Azurite mixed with malachite crystal slice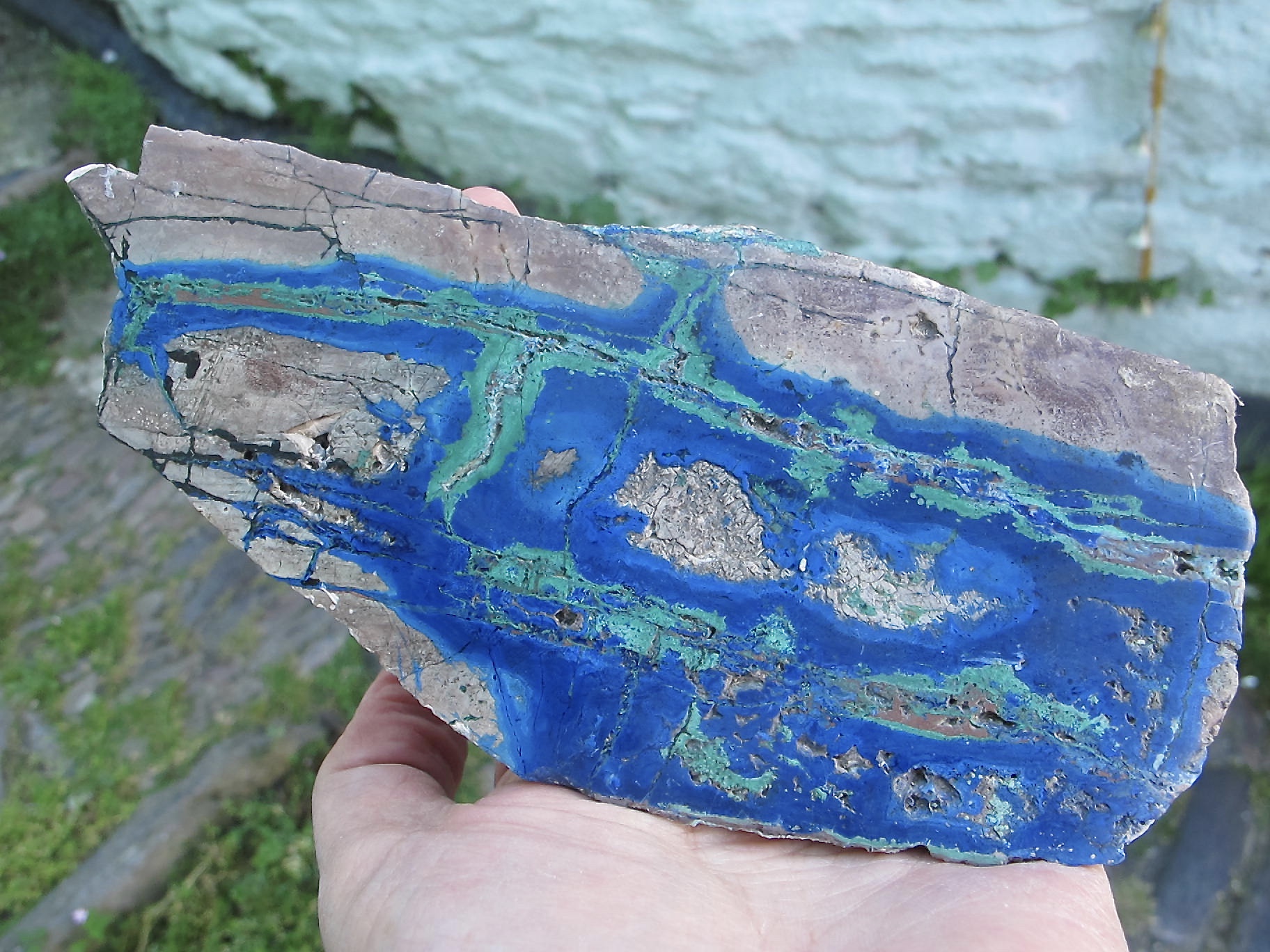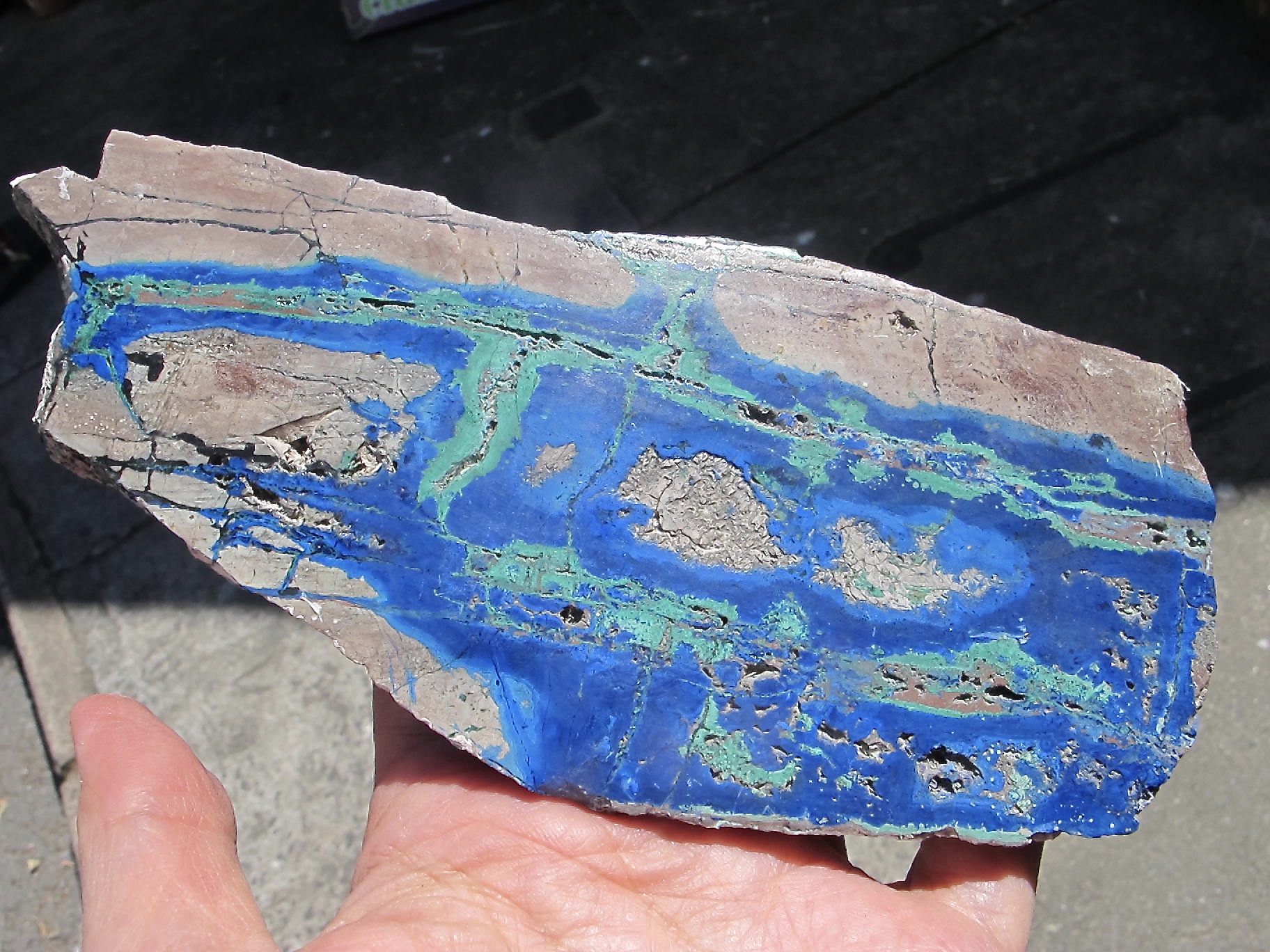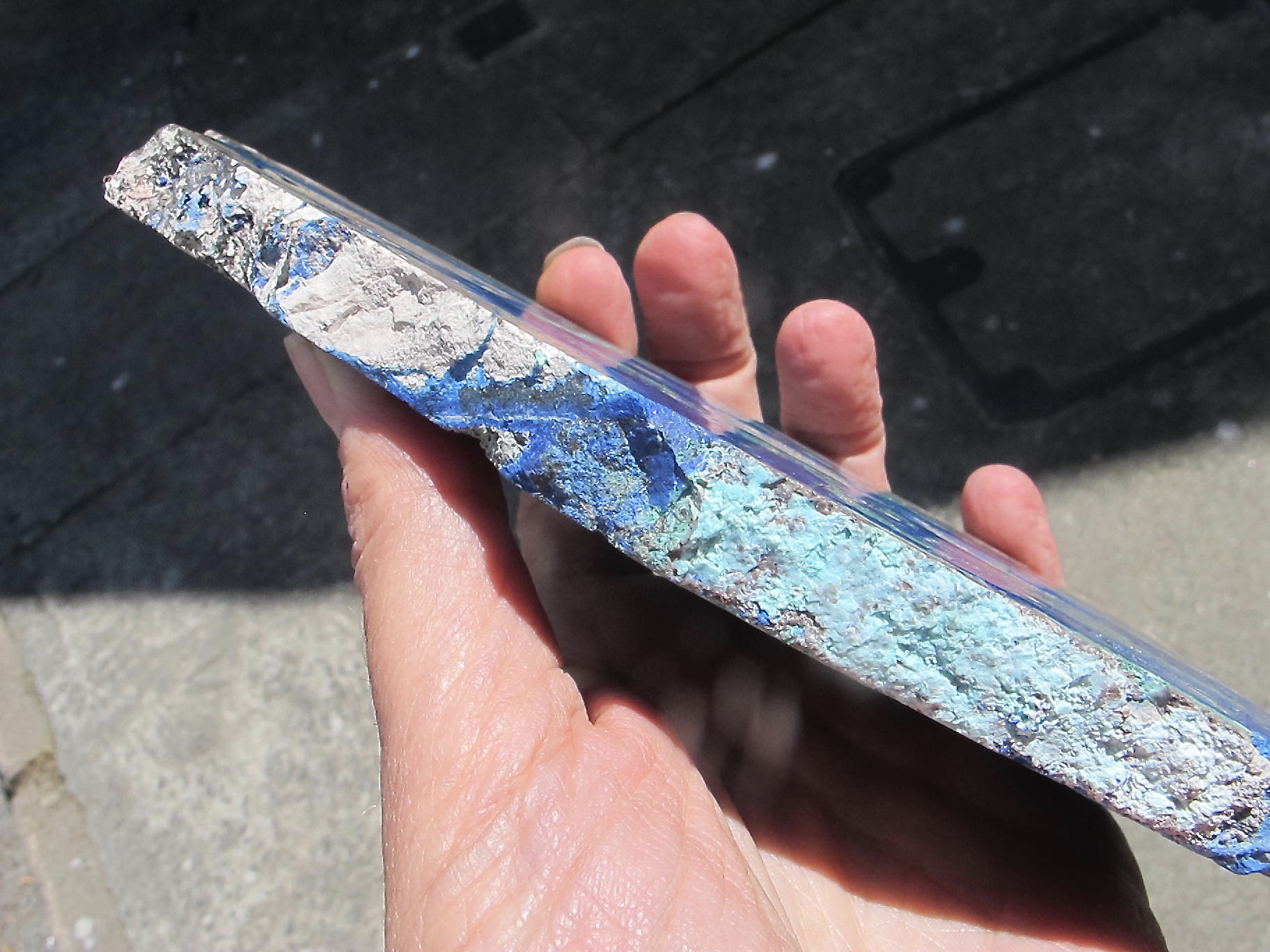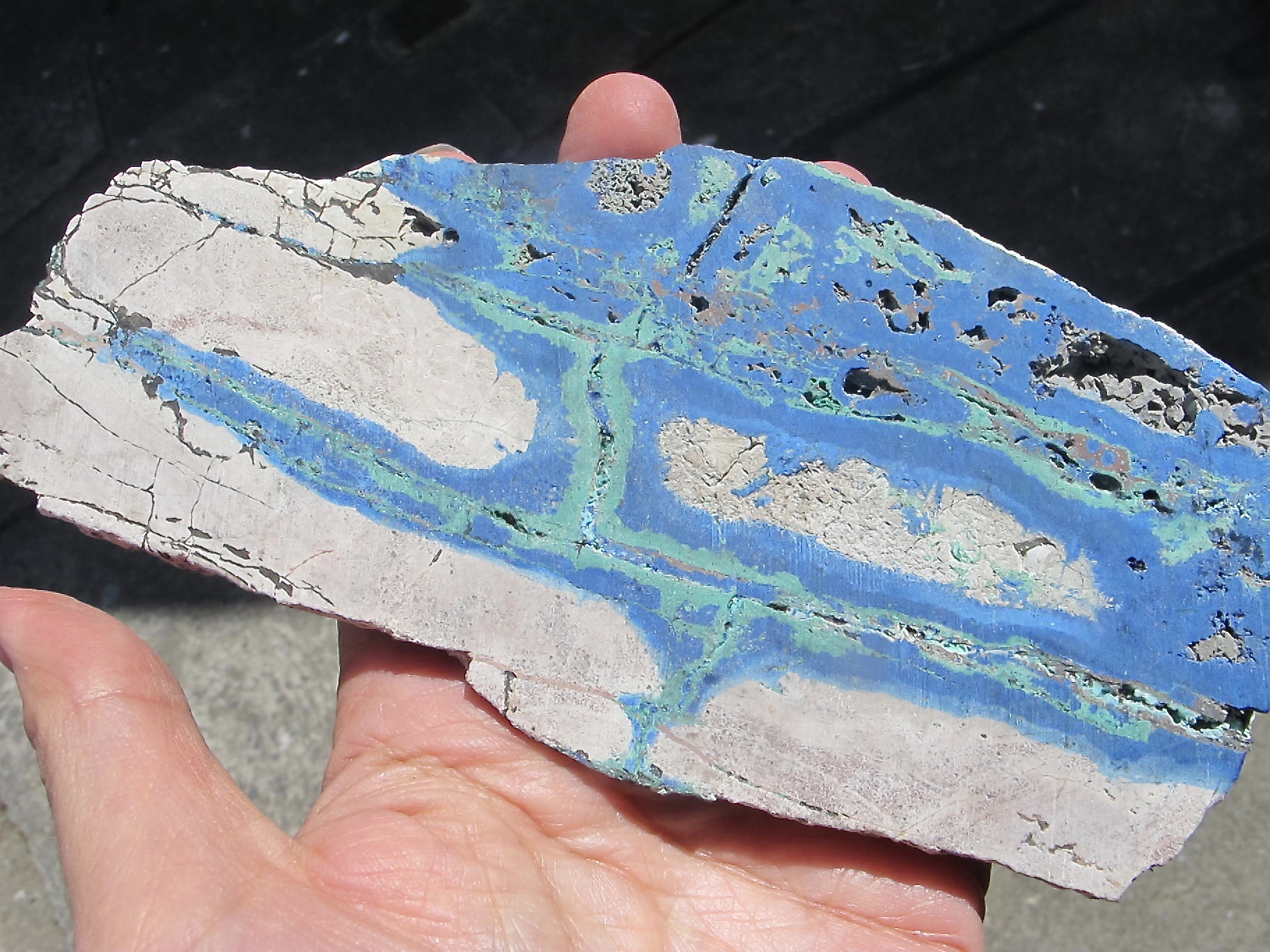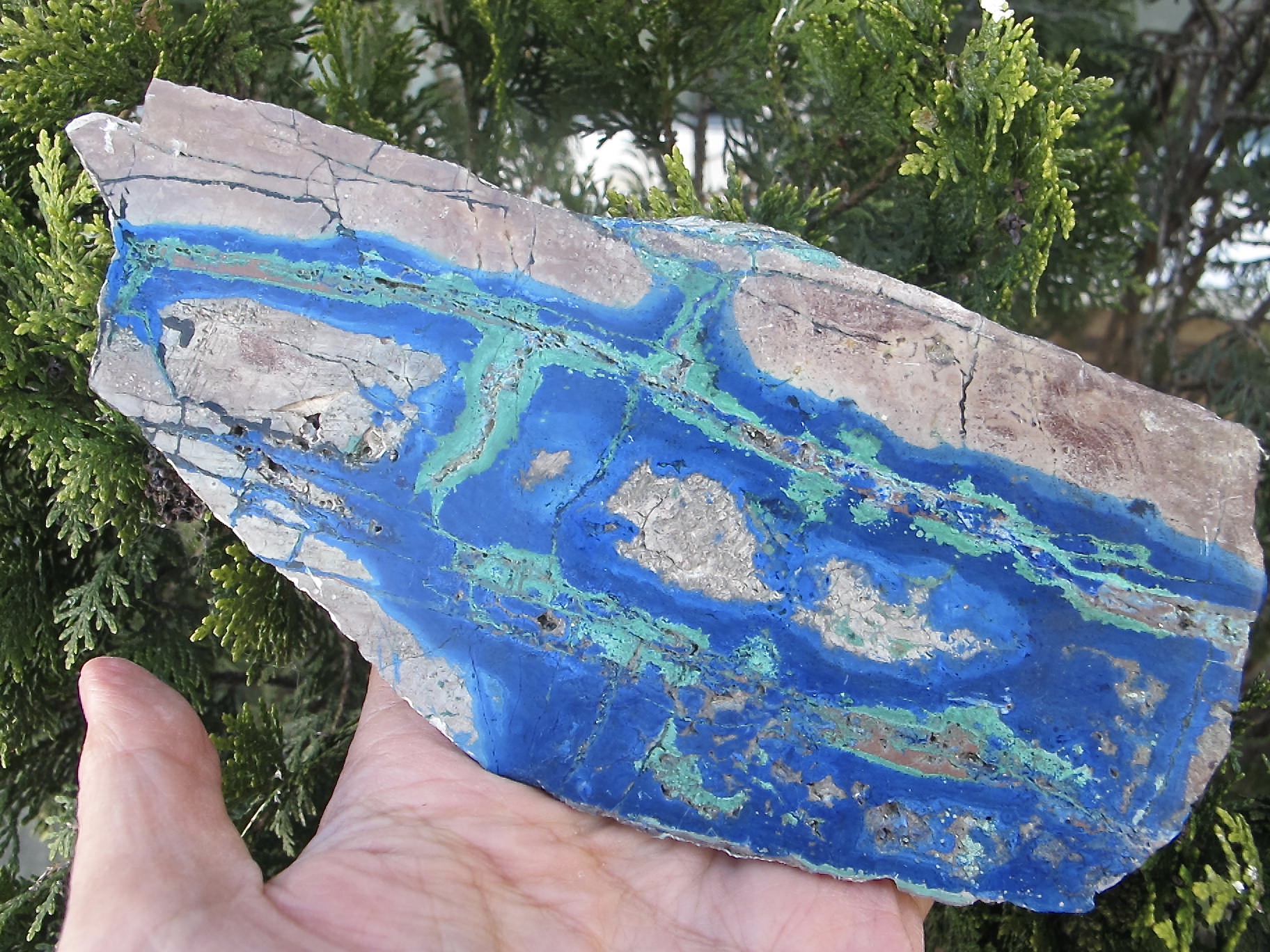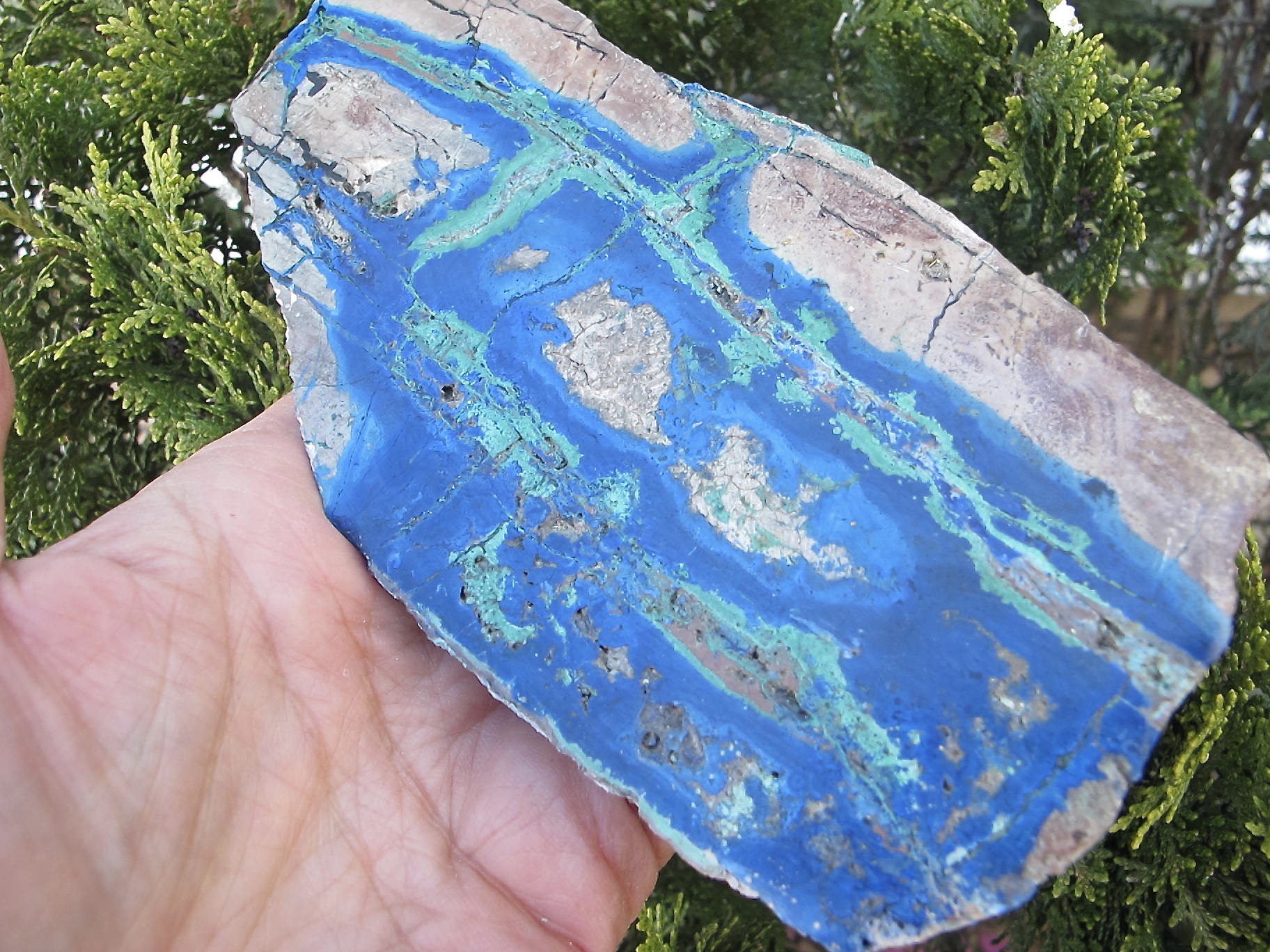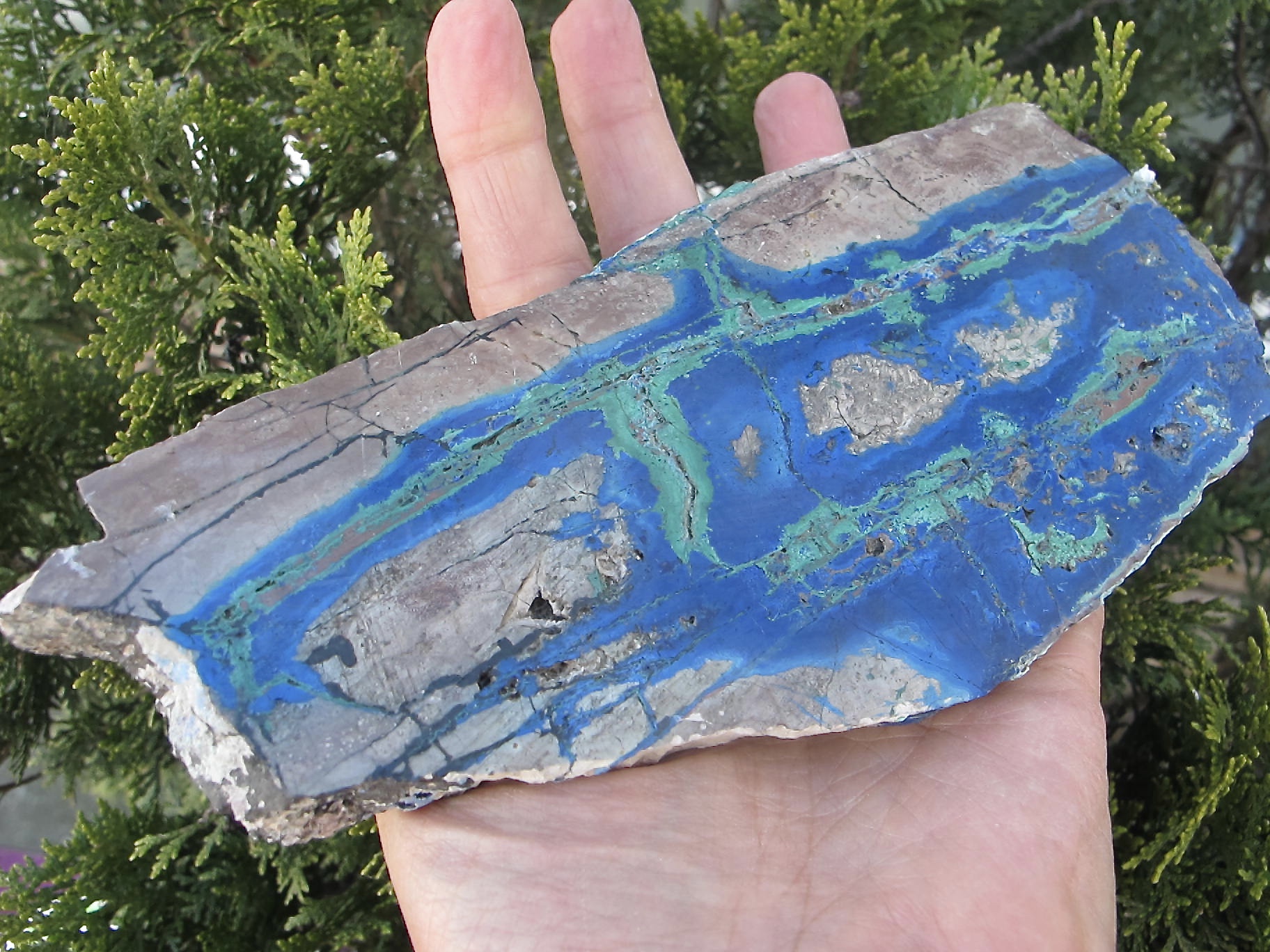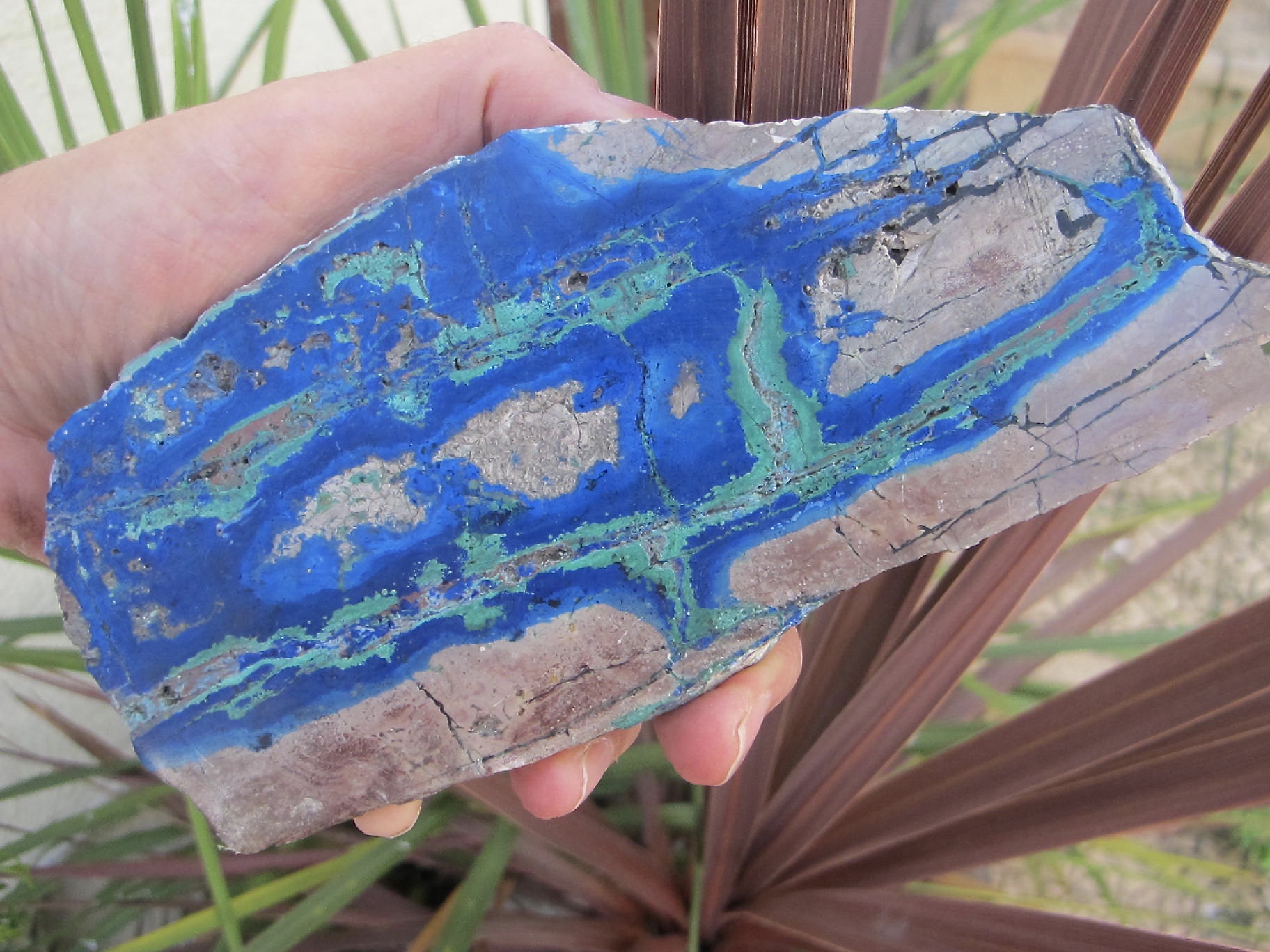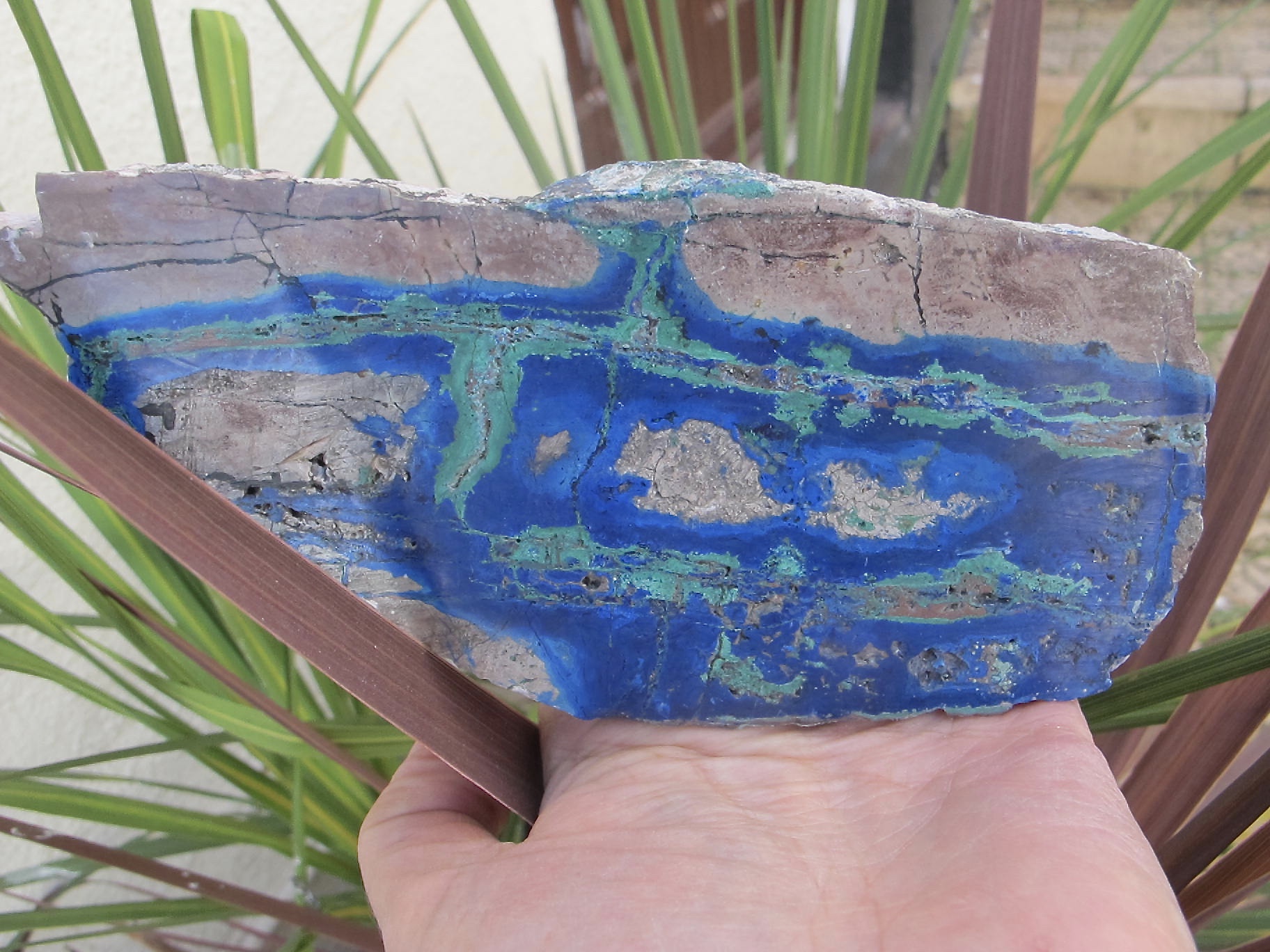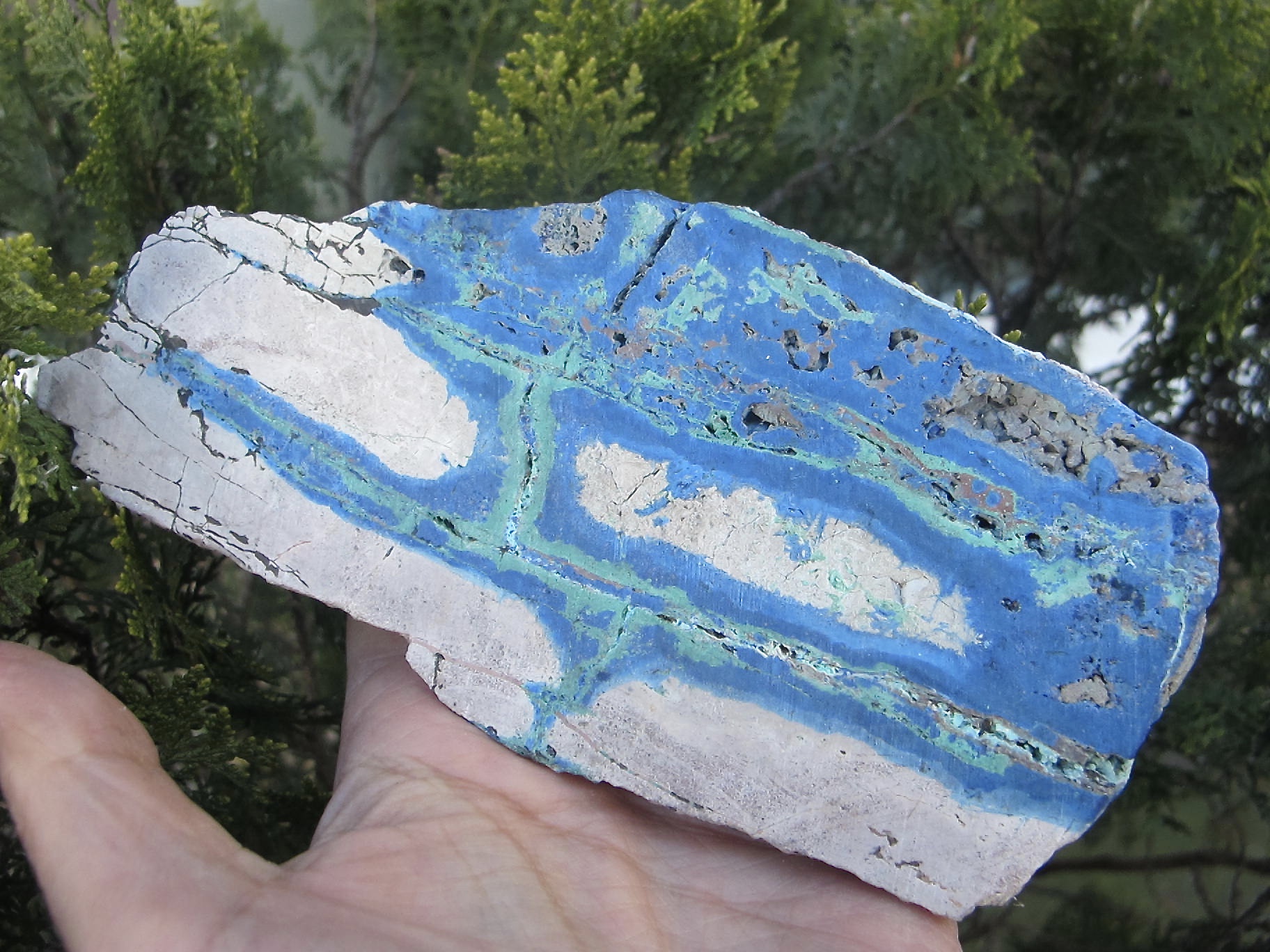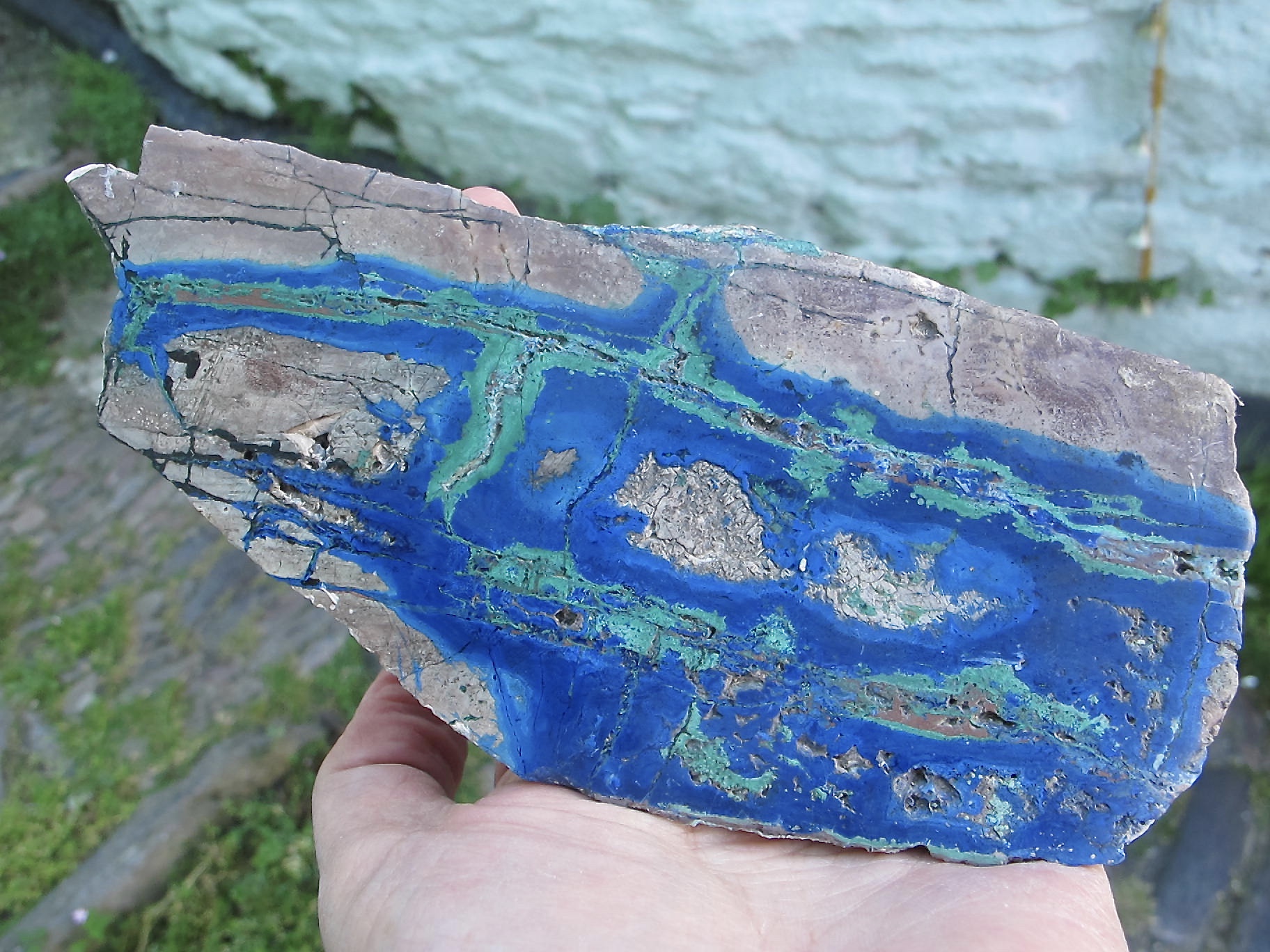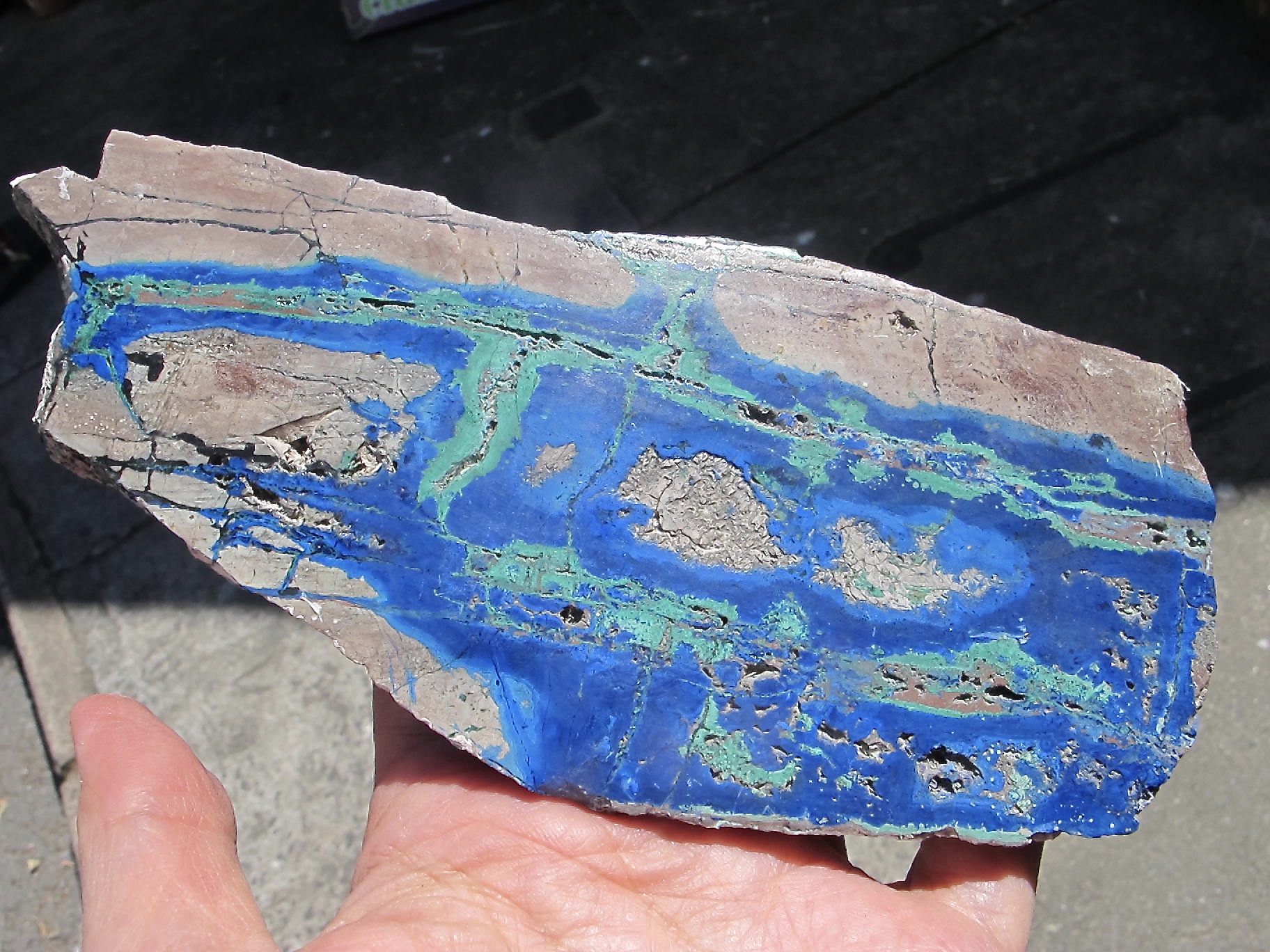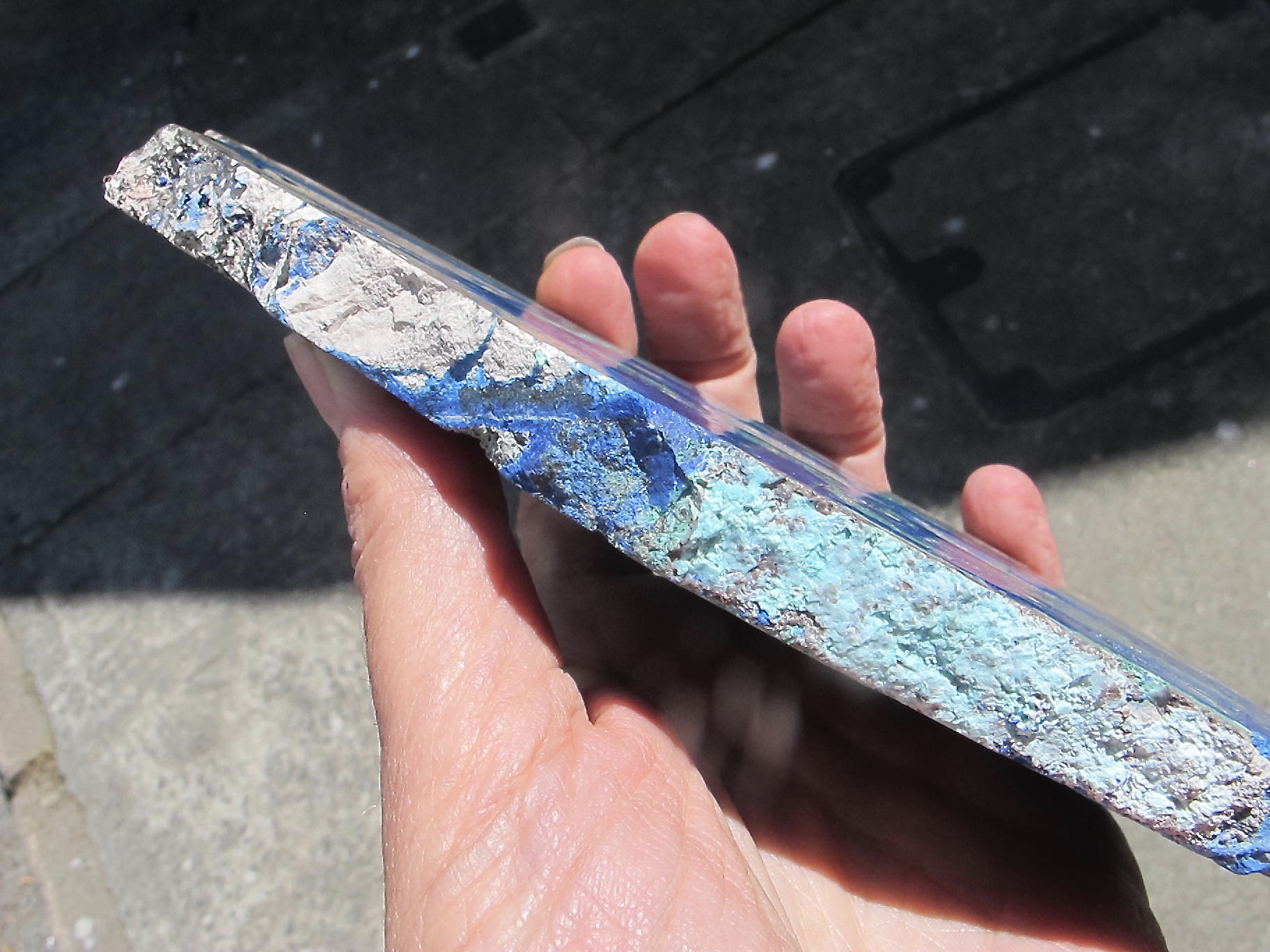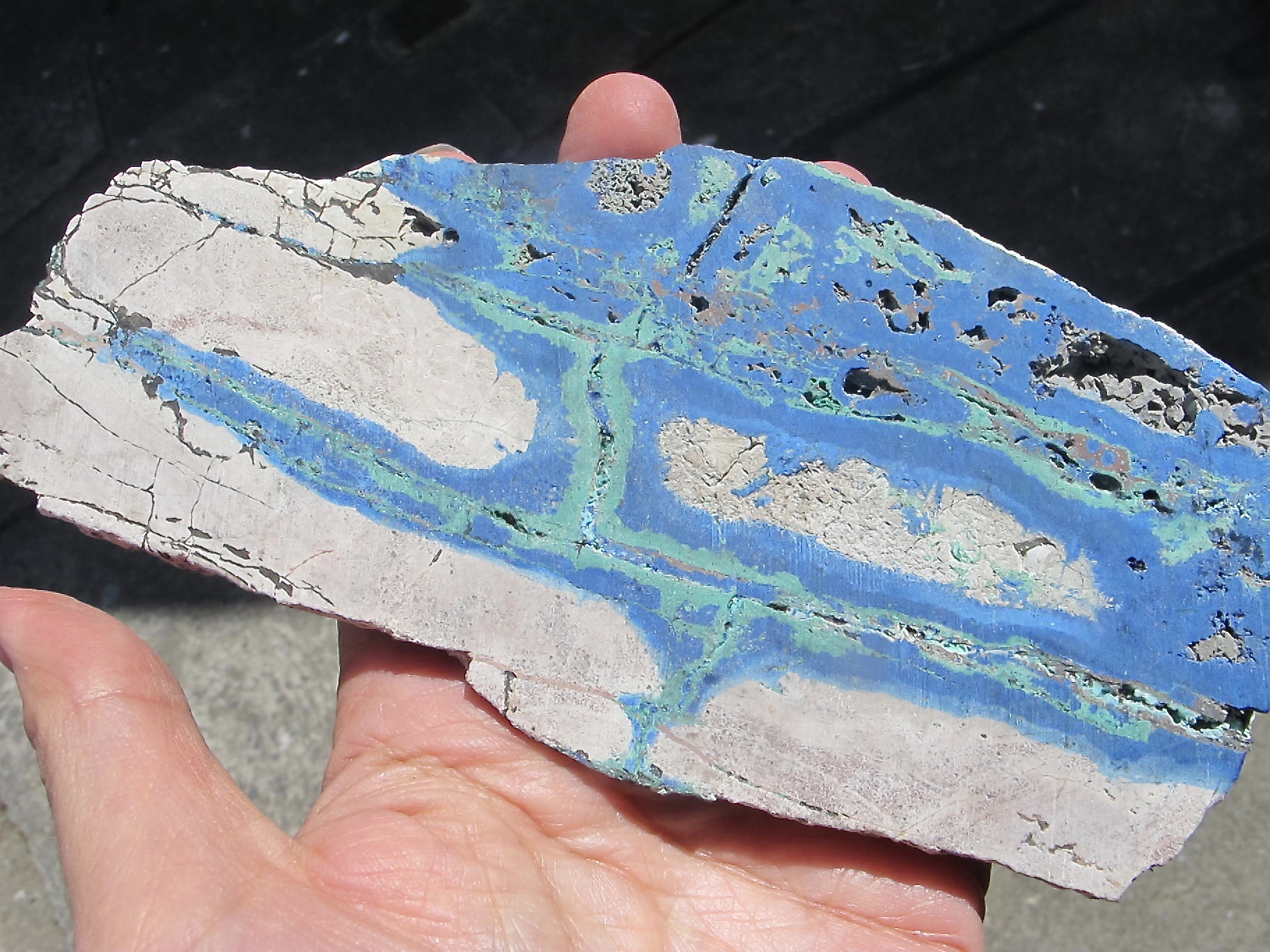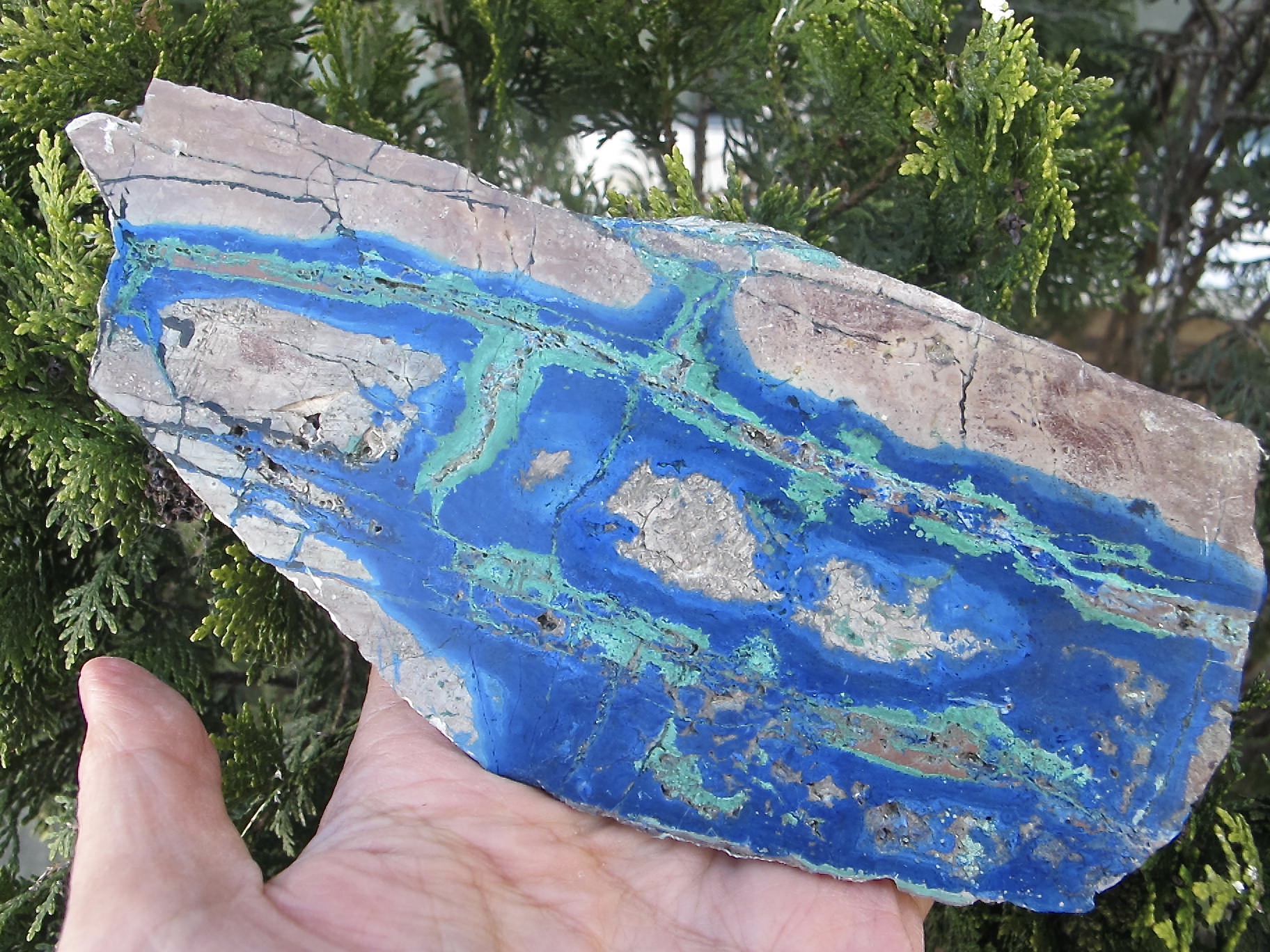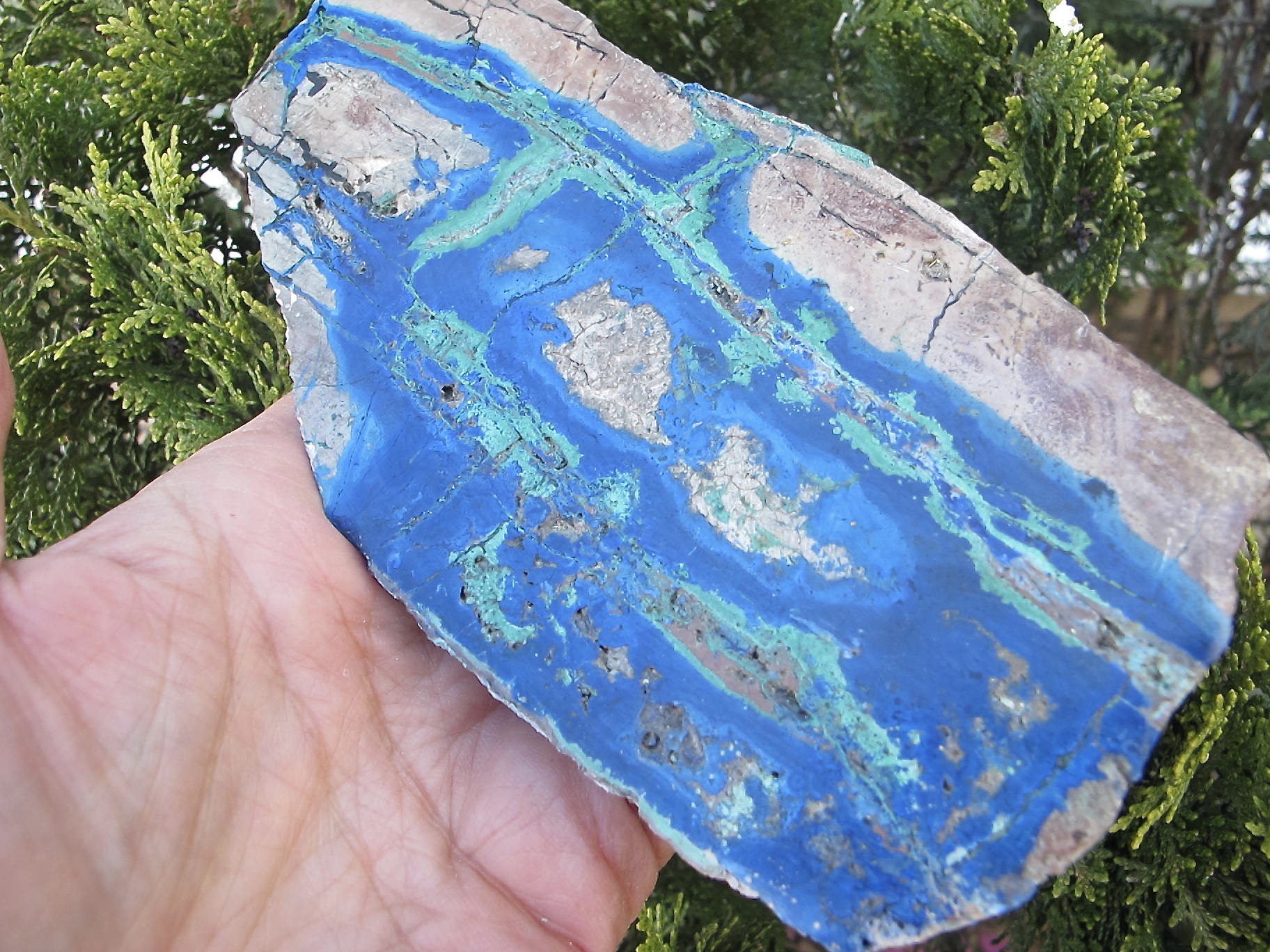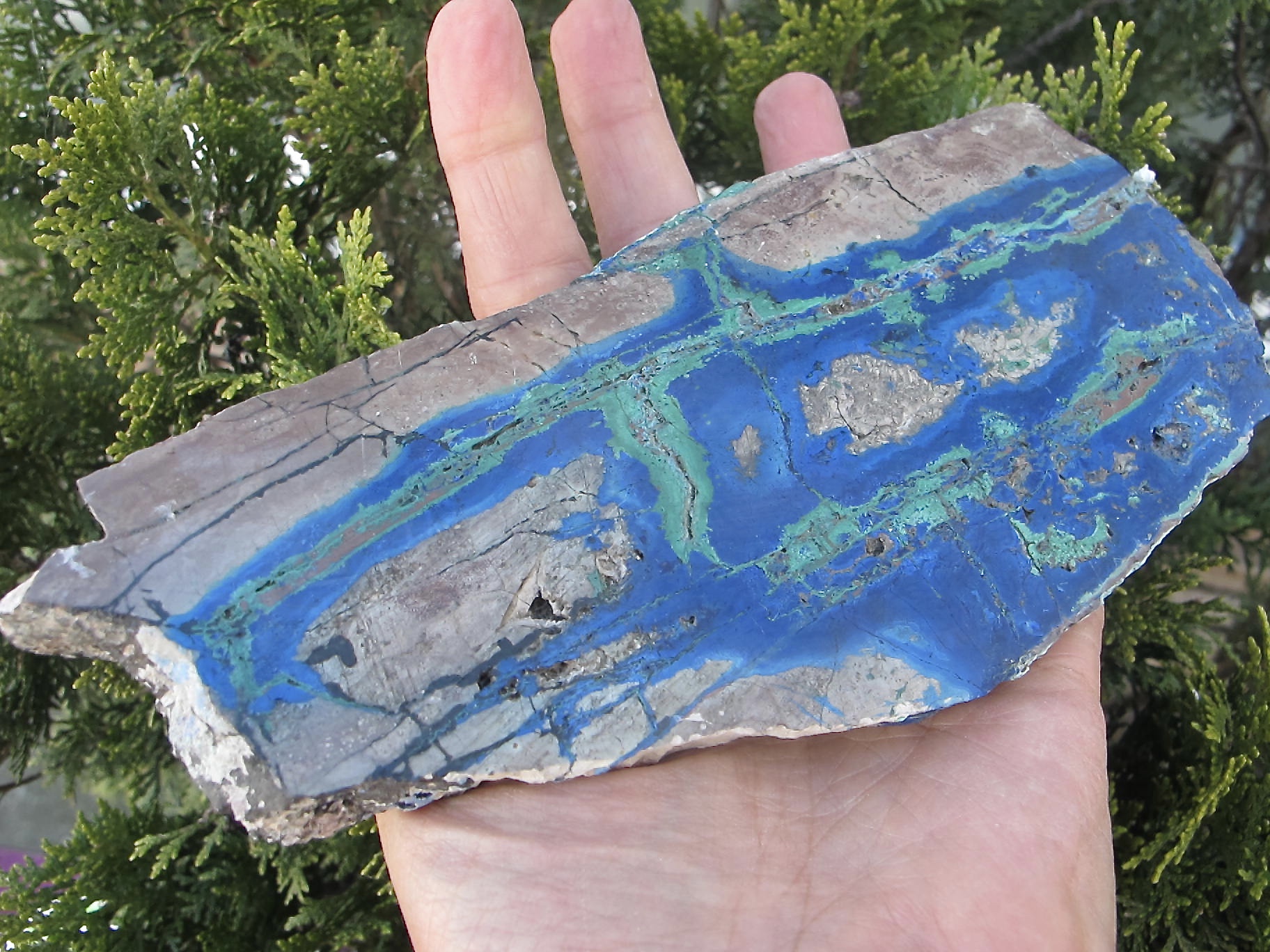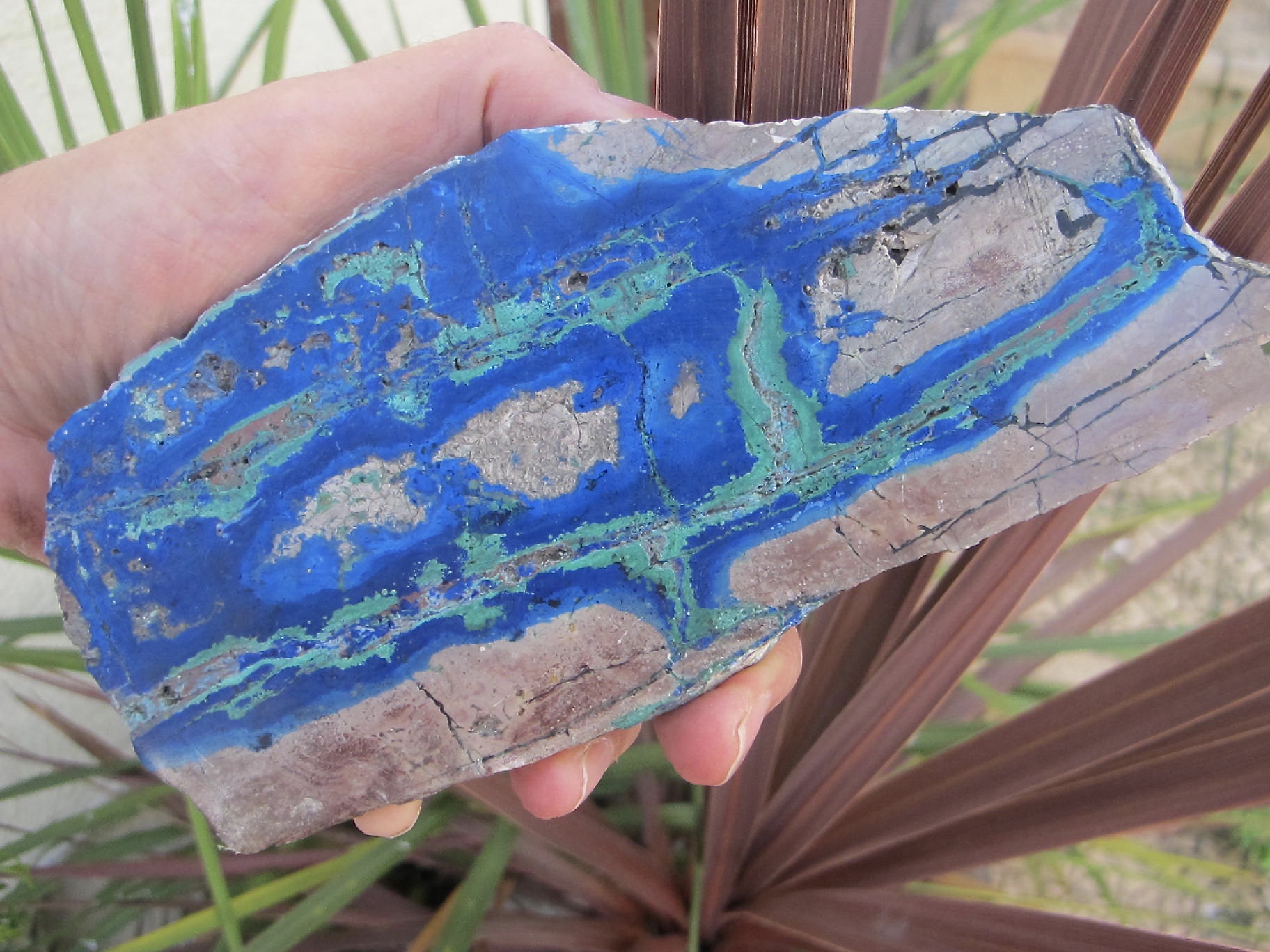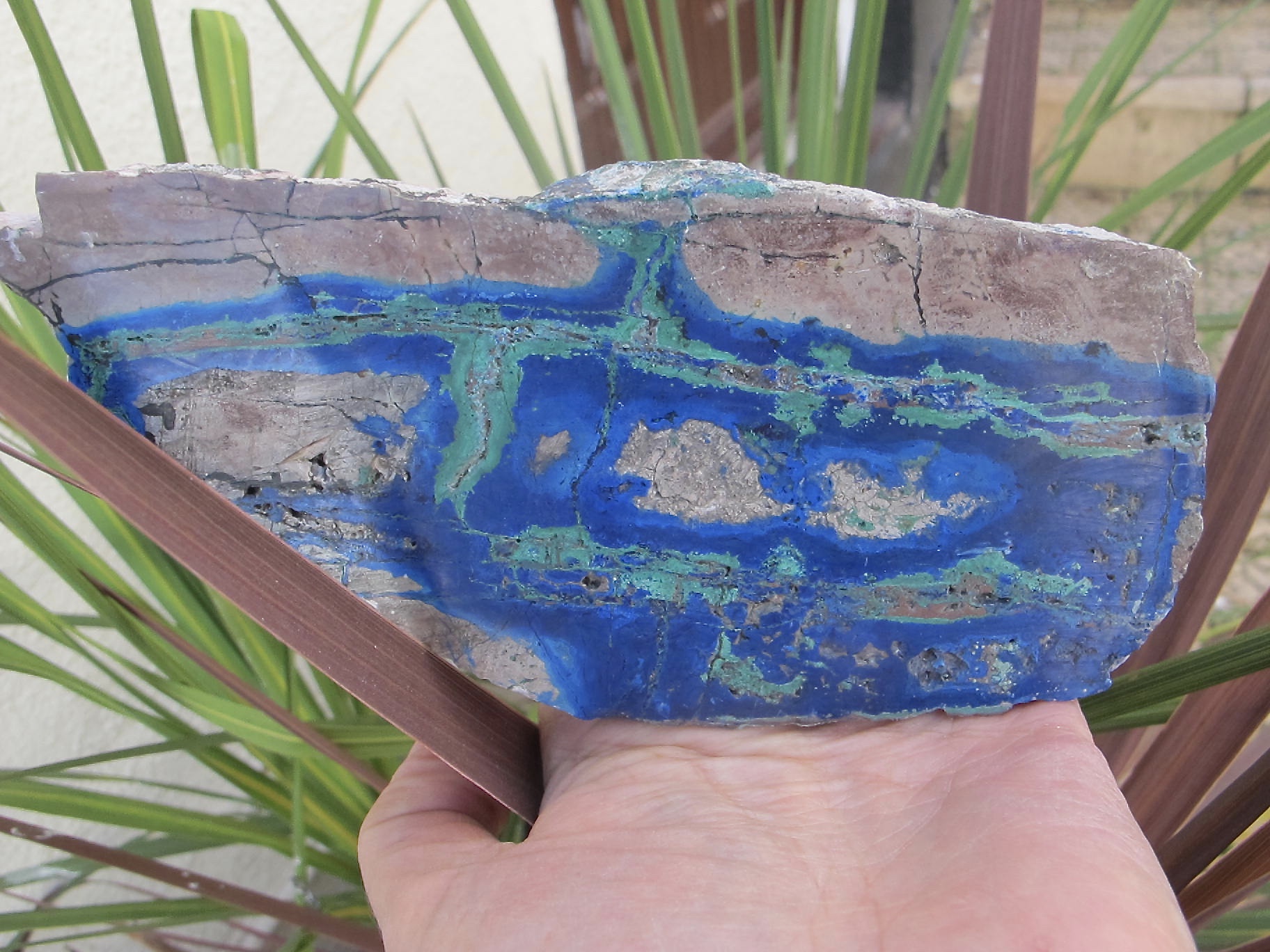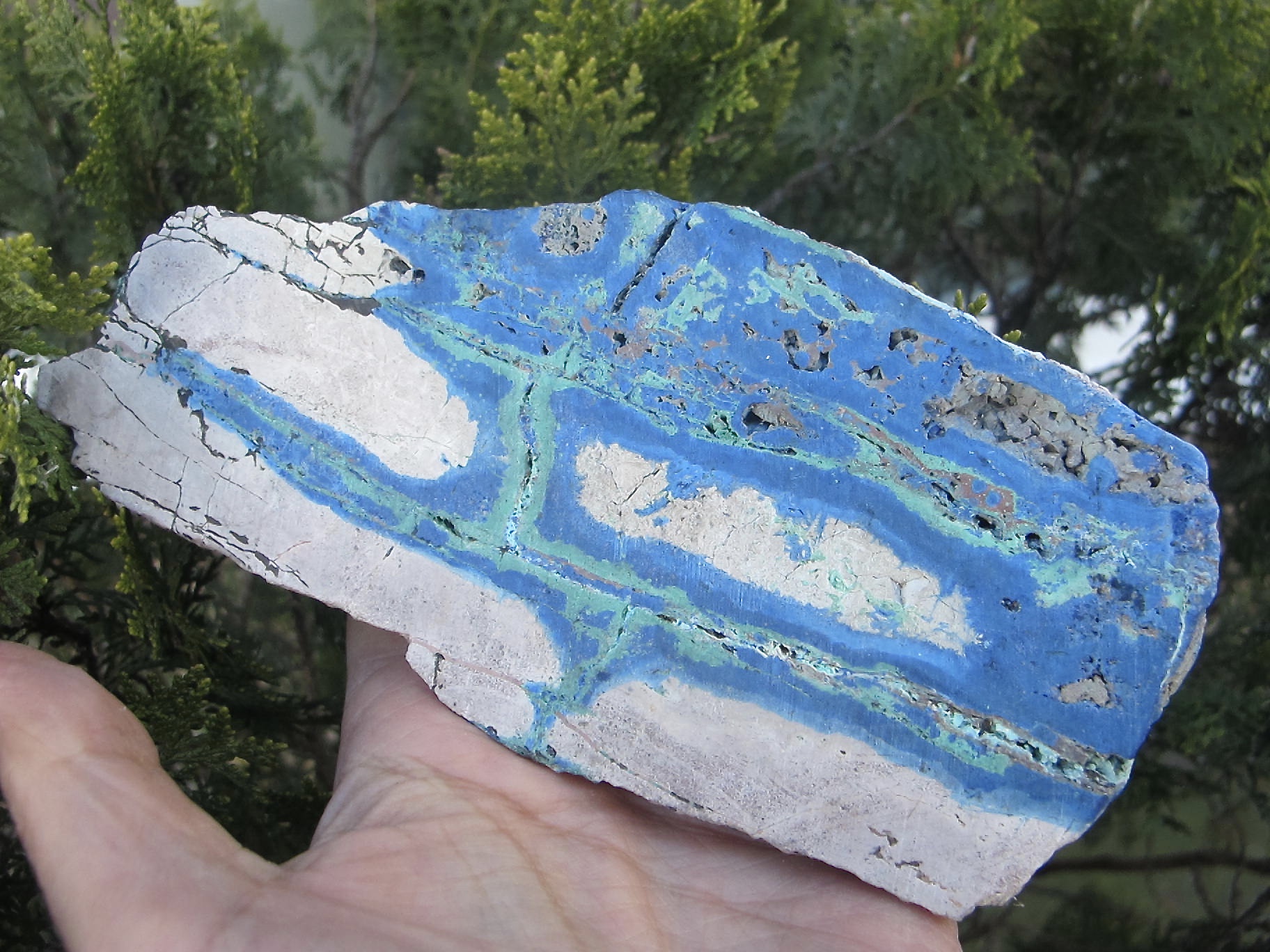 Azurite mixed with malachite crystal slice
Azurite mixed with malachite crystal slice
semi polished 17x7.5x1.25 CMS 348g
Azurite's metaphysical properties still mirror its legacy powers, clearing away tension and confusion, and opening the mind to new perspectives. This crystal stimulates the intellect, awakening the development of psychic and intuitive abilities, and brings inner vision into alignment with spiritual guidance. It may be used for the enhancement of dreams, entering a meditative or channeling state, and enables out of body journeys to take place safely.
Azurite is beneficial in exploring past or alternate lives, and its ability to clear the Throat Chakra allows for precise verbalisation recalled from these experiences
Azurite tempers the mind; it releases stress and confusion, and alleviates worry, indecision, and thoughts that linger in the back of the consciousness. To restore balance and control over emotions and reactions, simply hold the crystal and ask to have the troublesome thoughts evaporate.