Smokey Quartz Healing Crystal Large Double Point With Lemurian Striations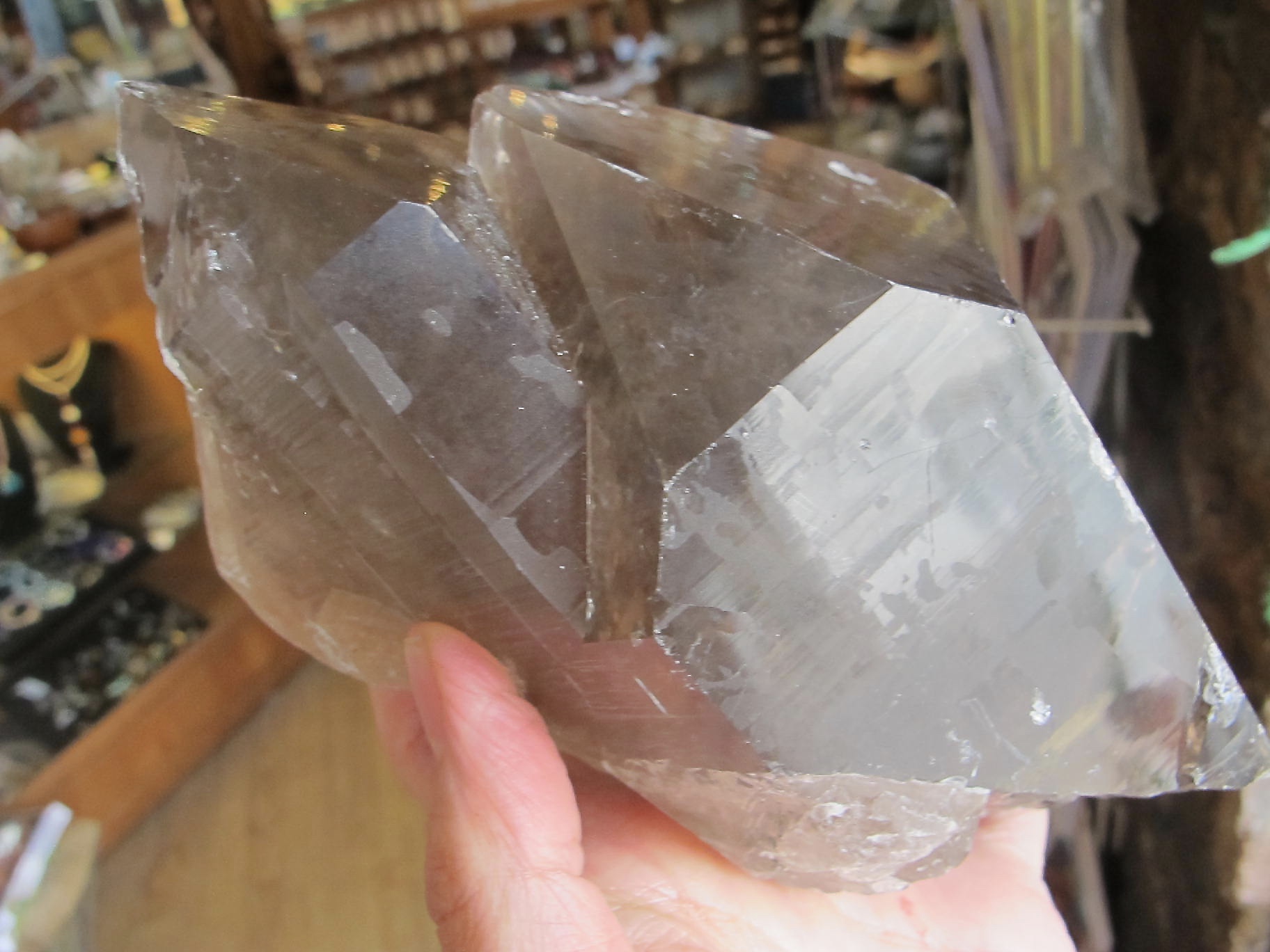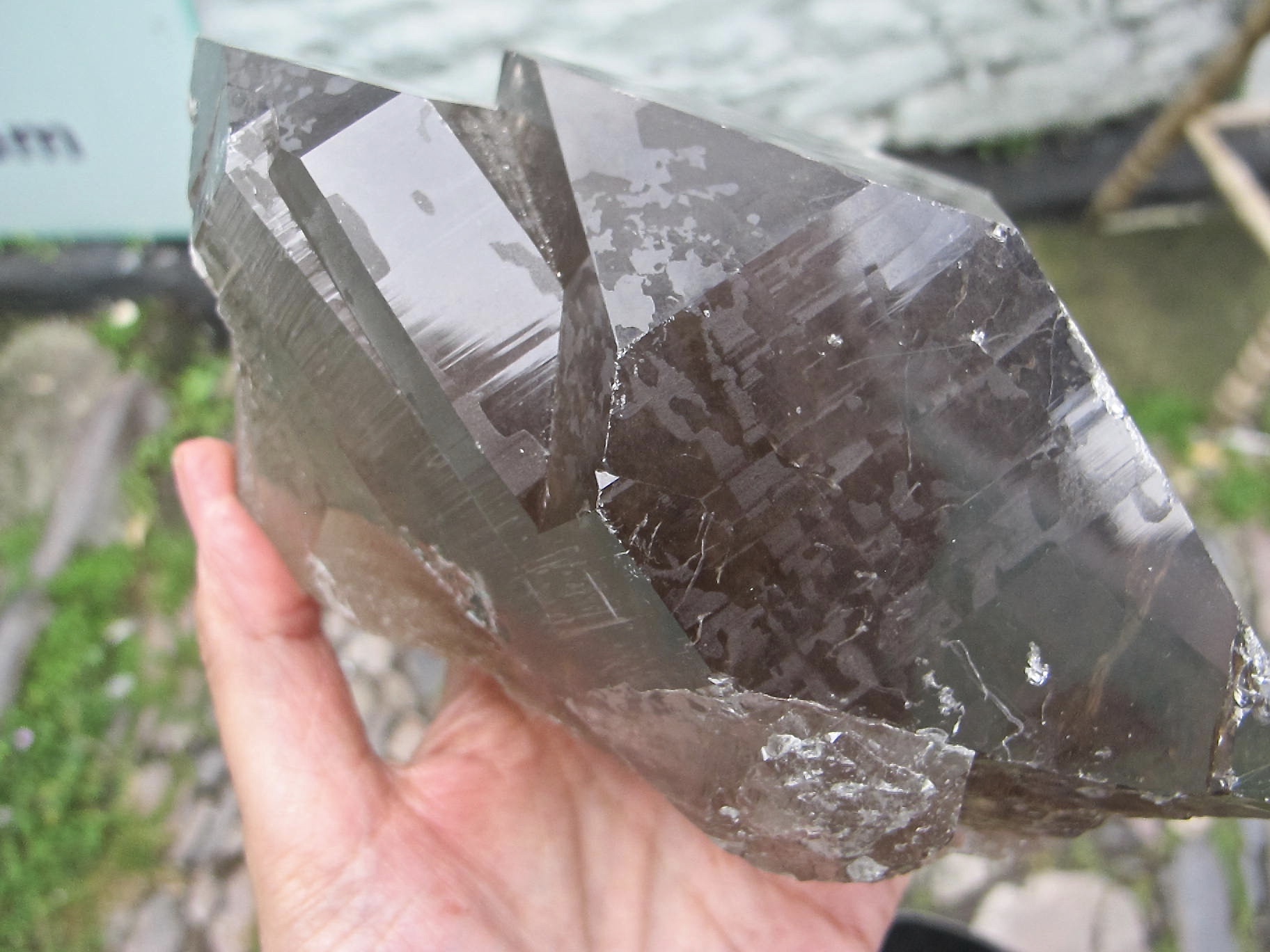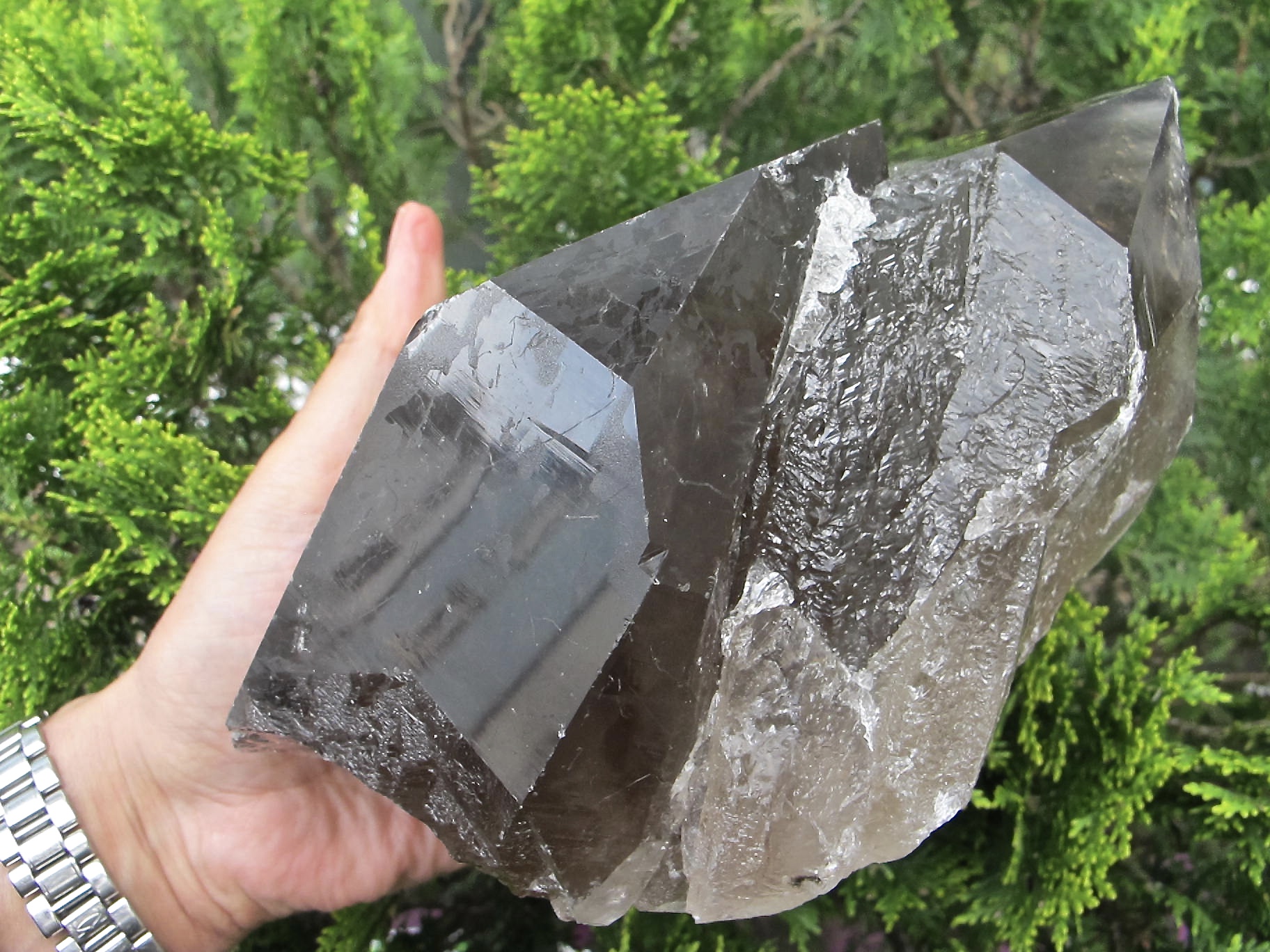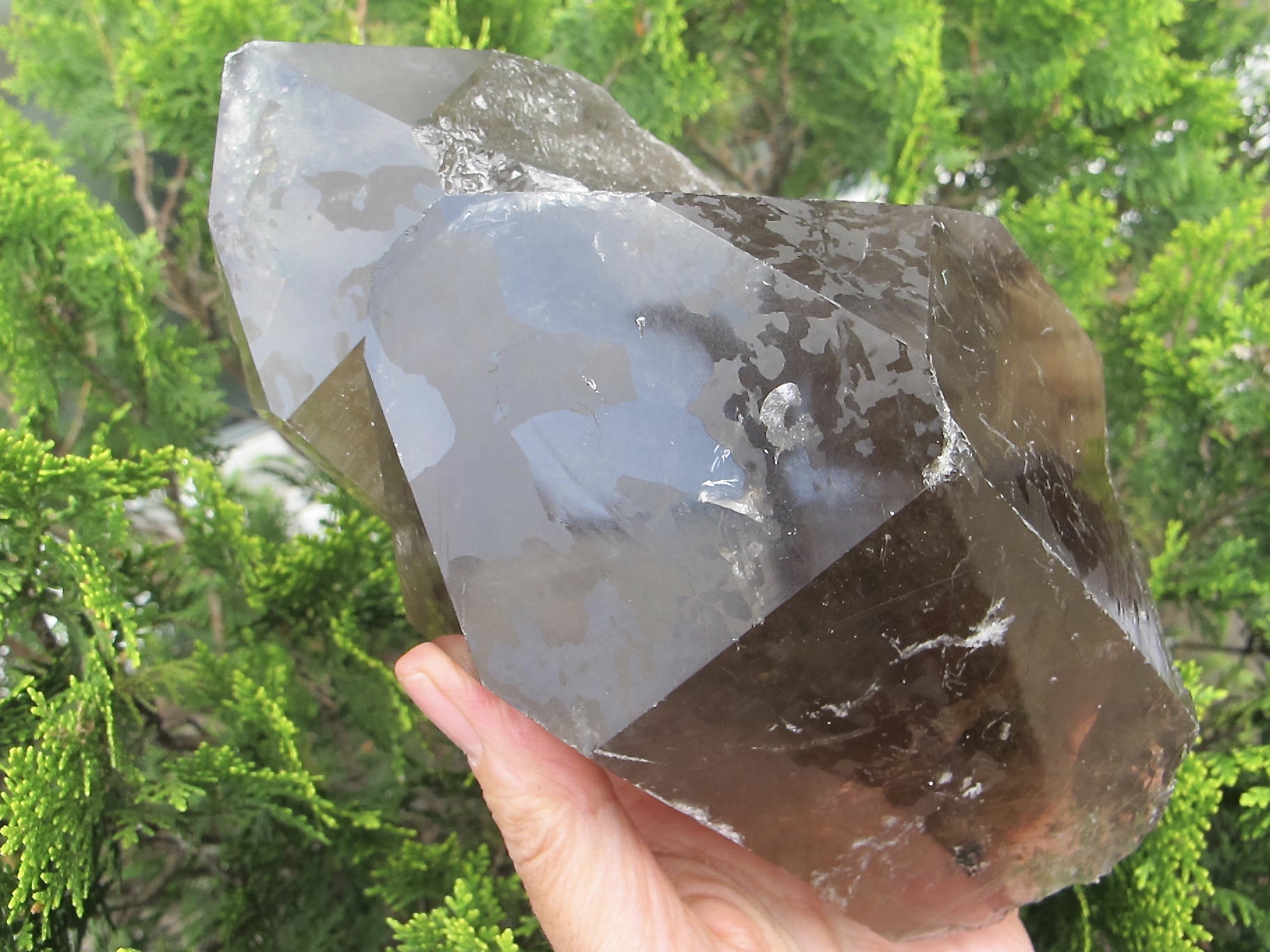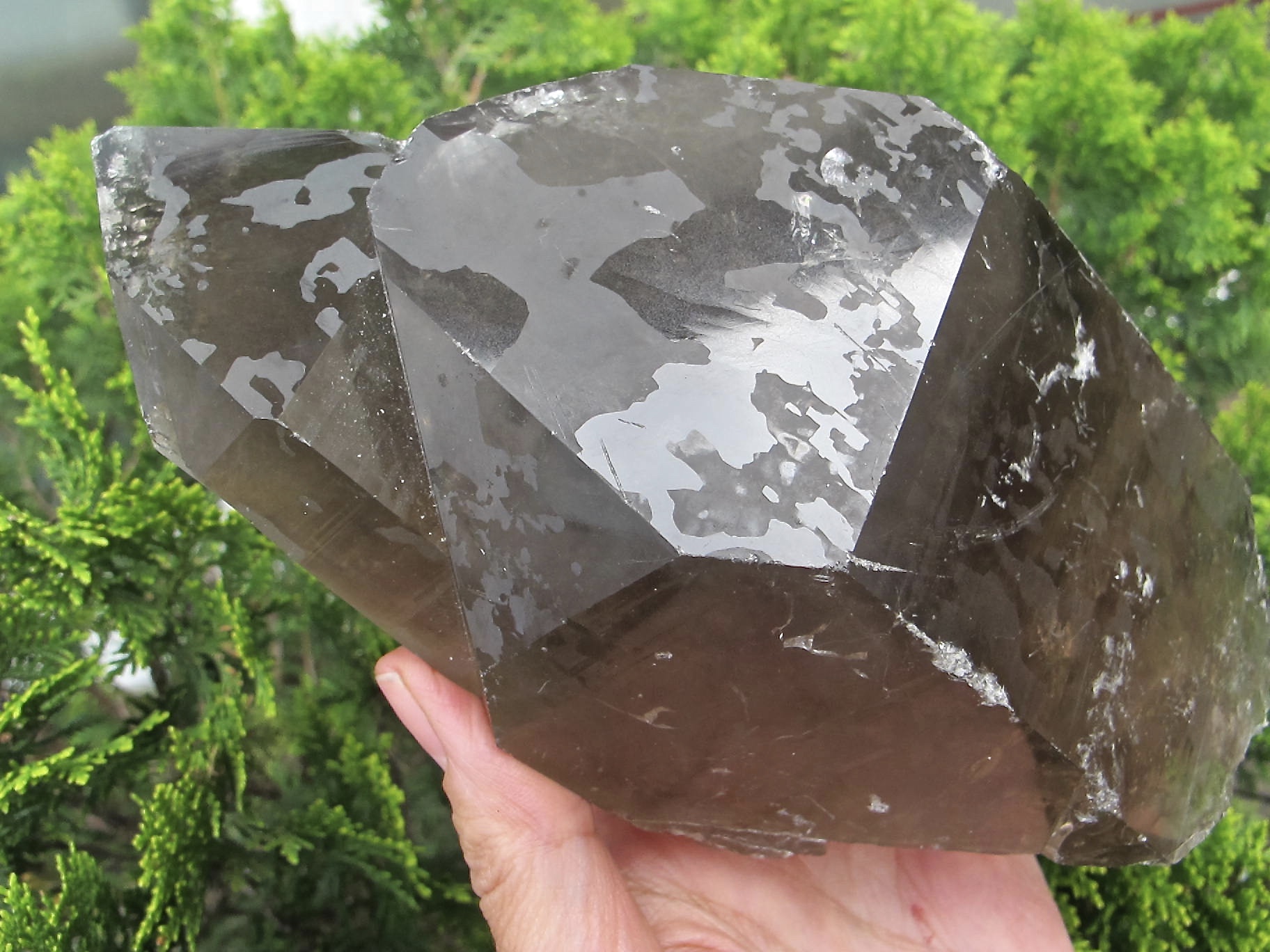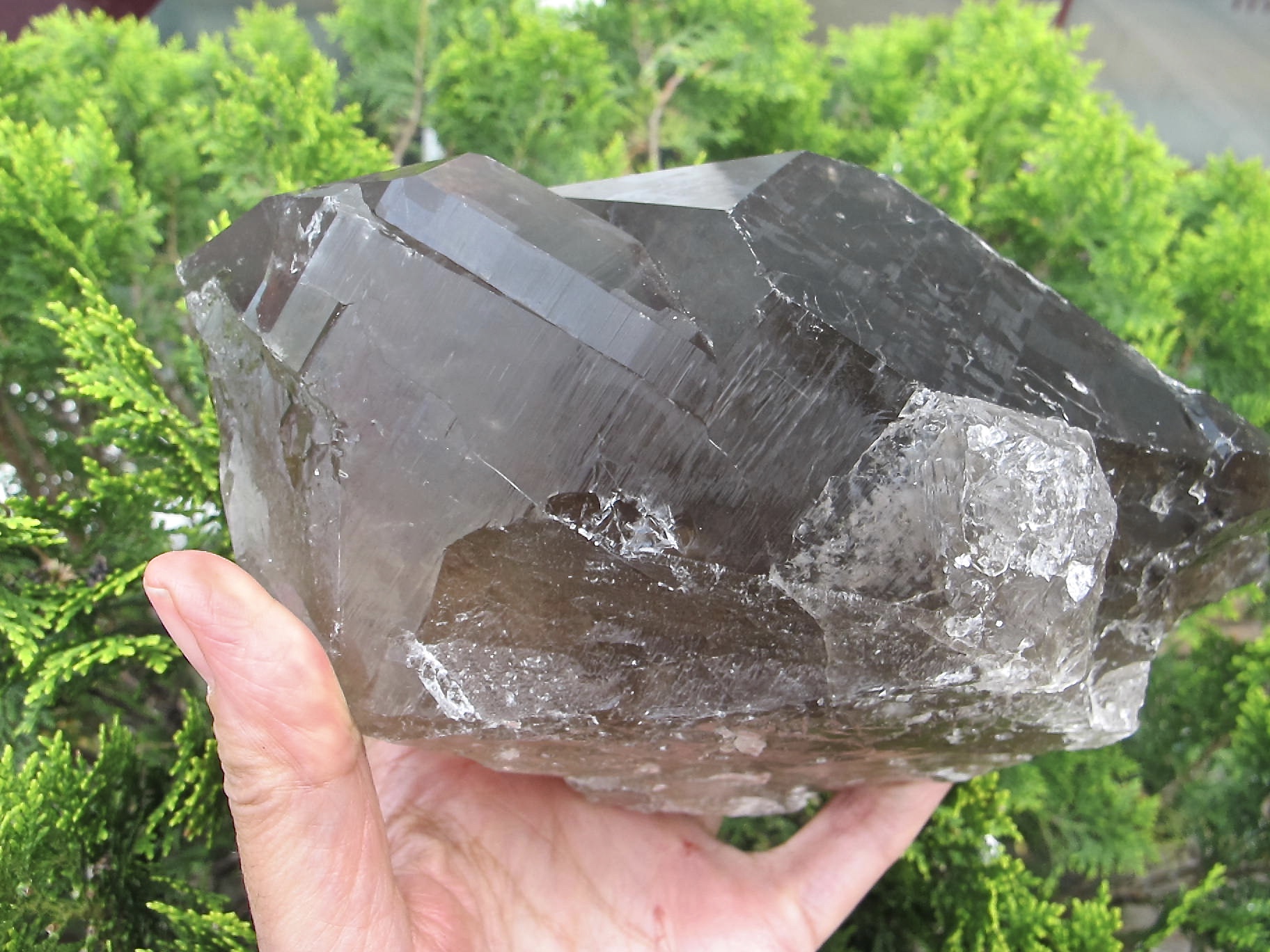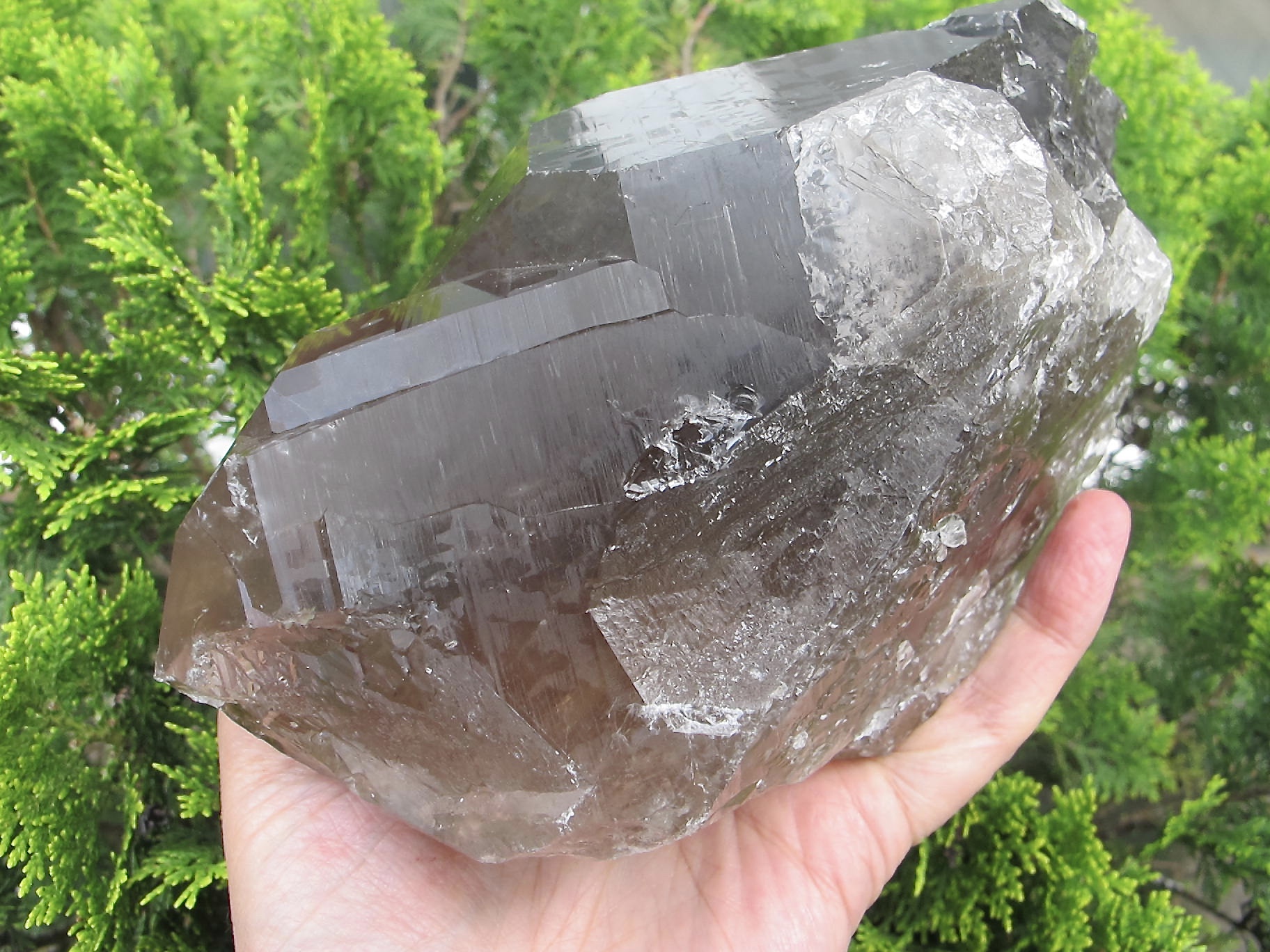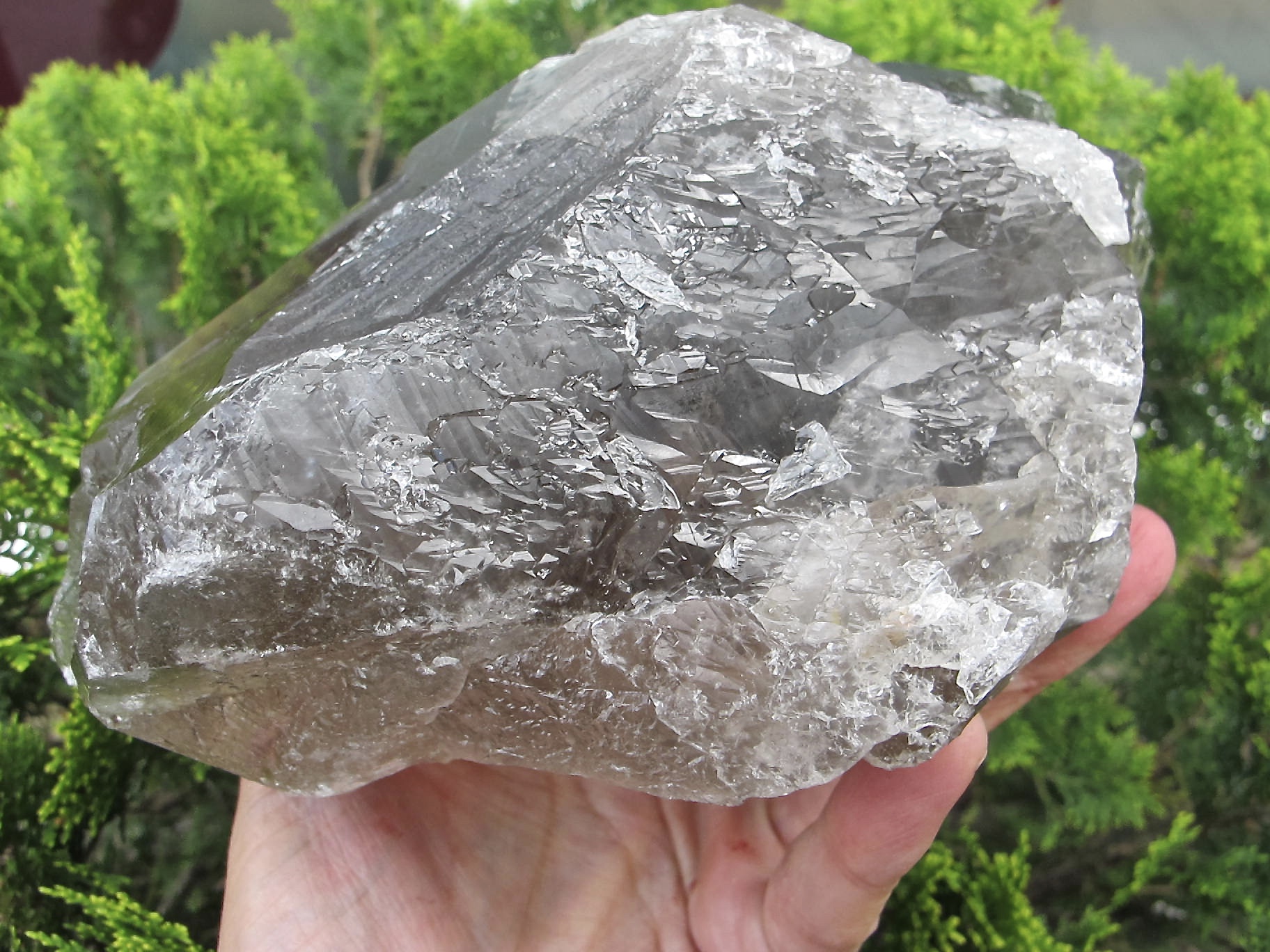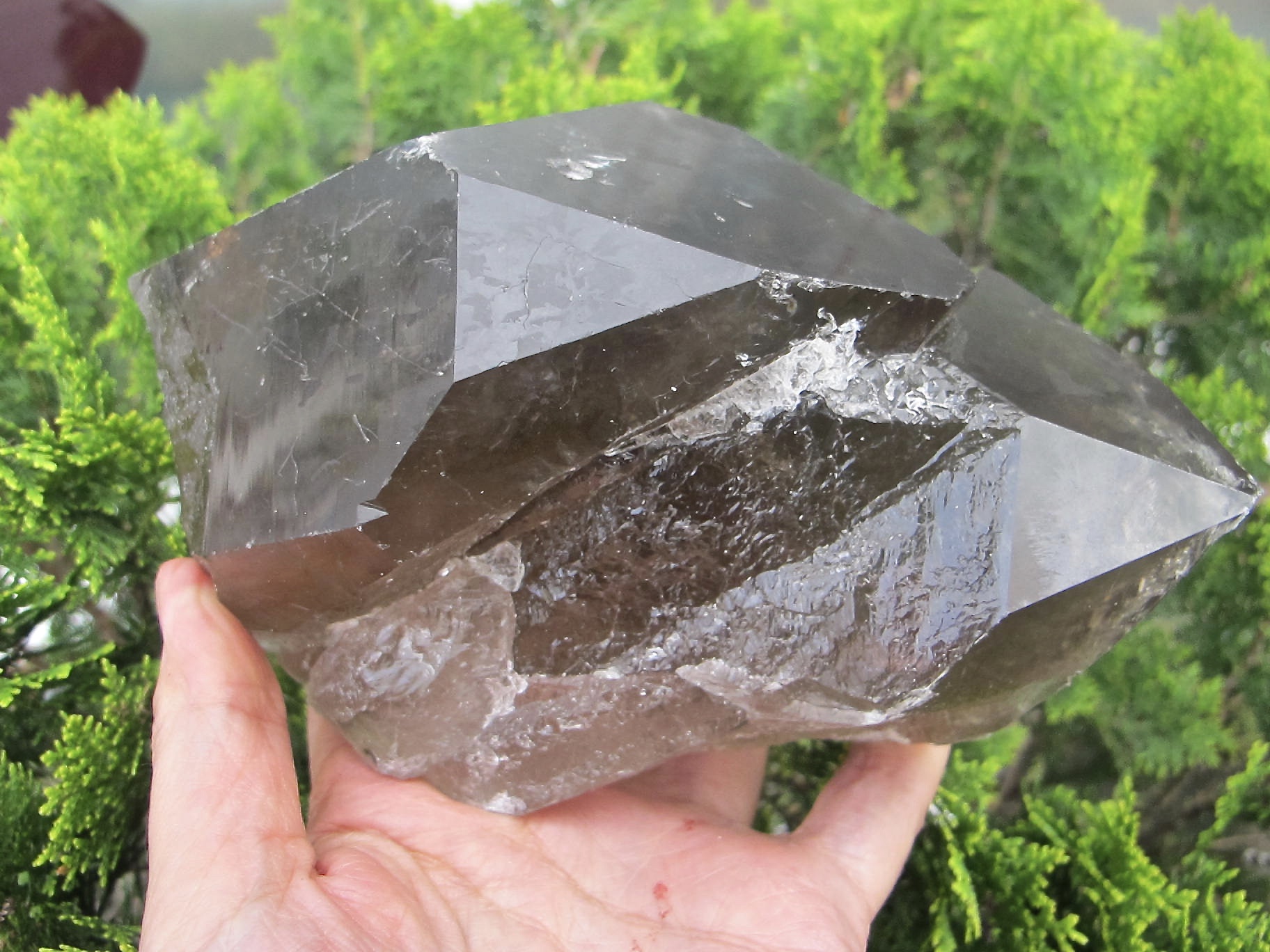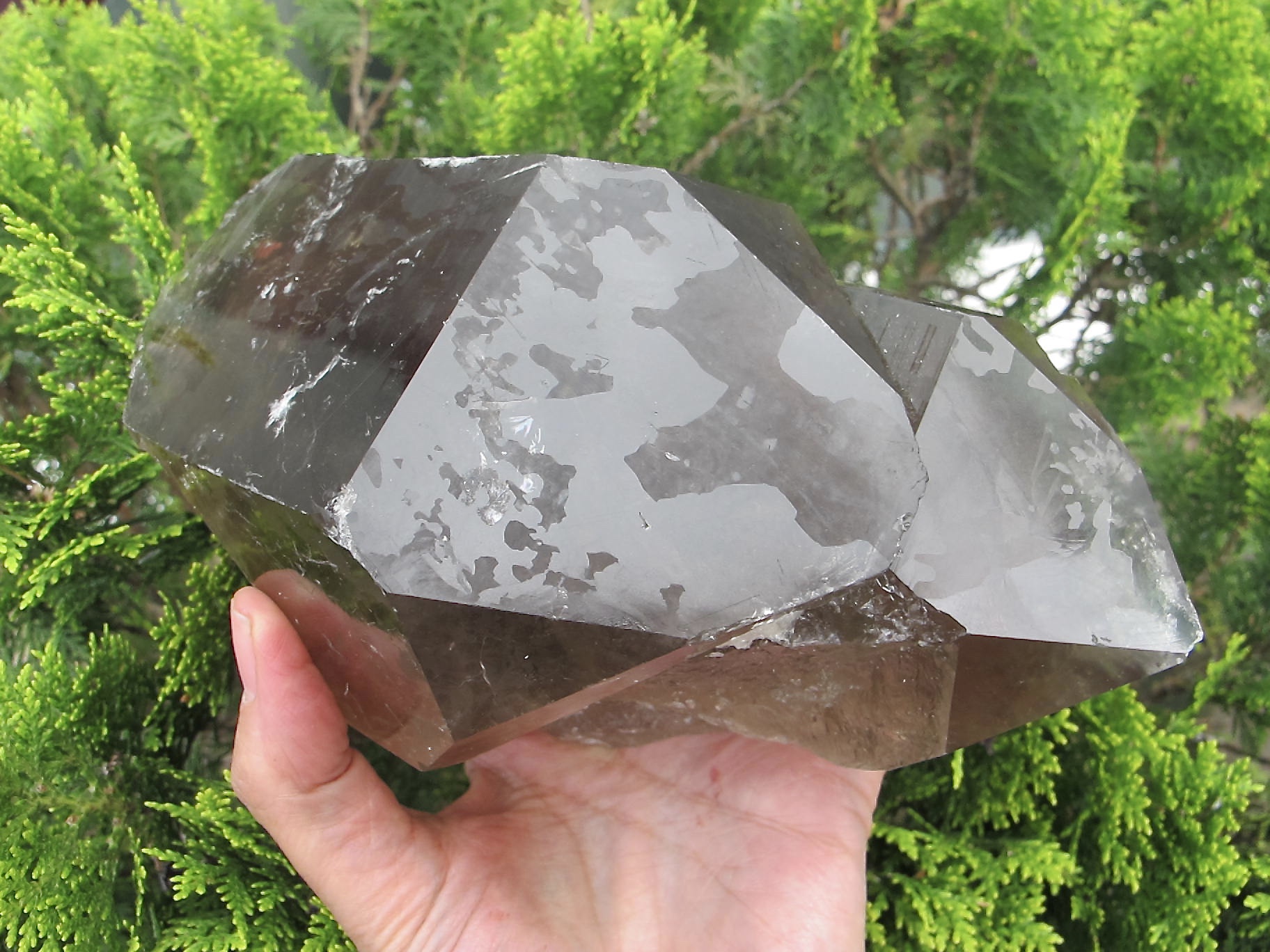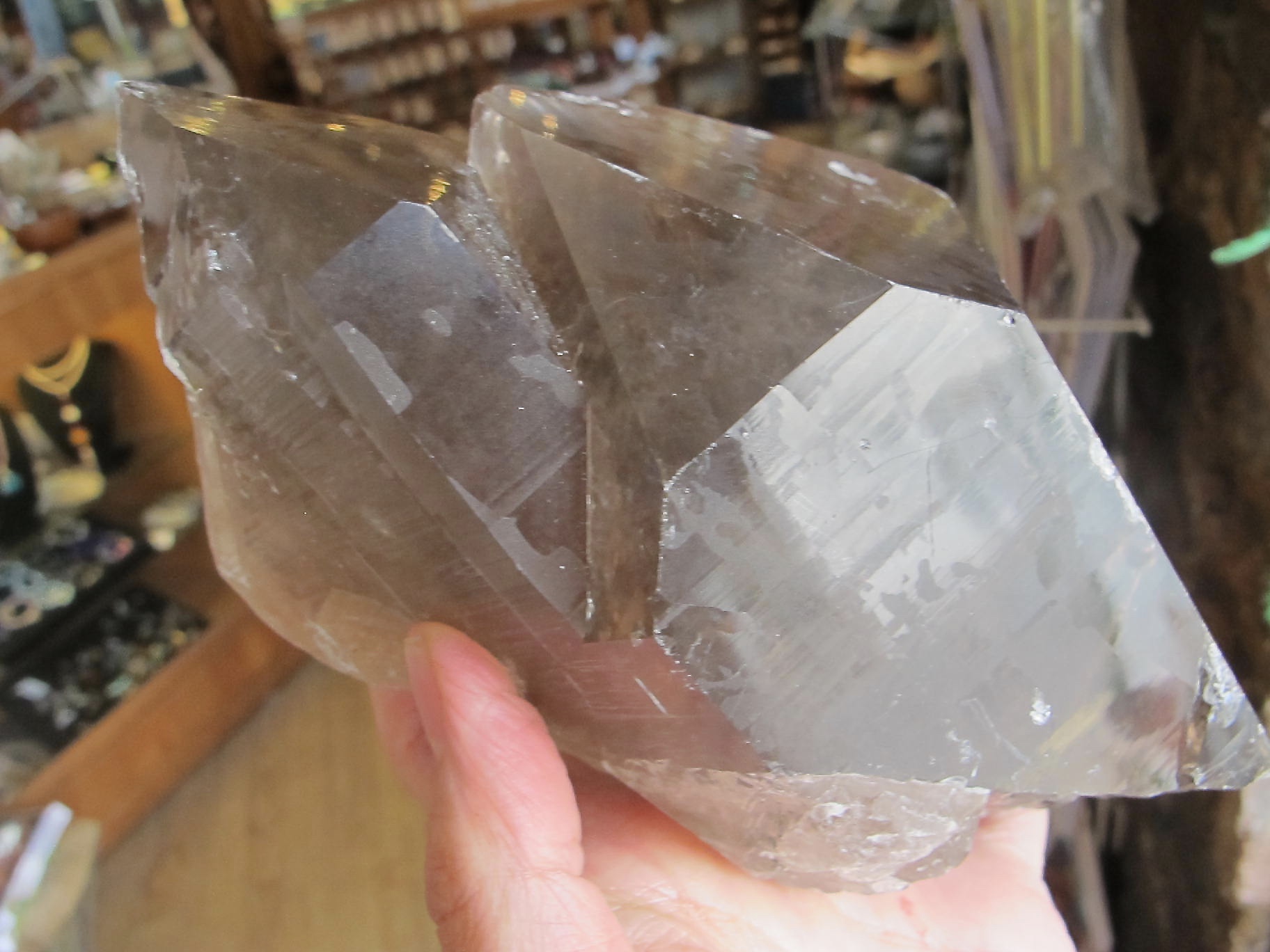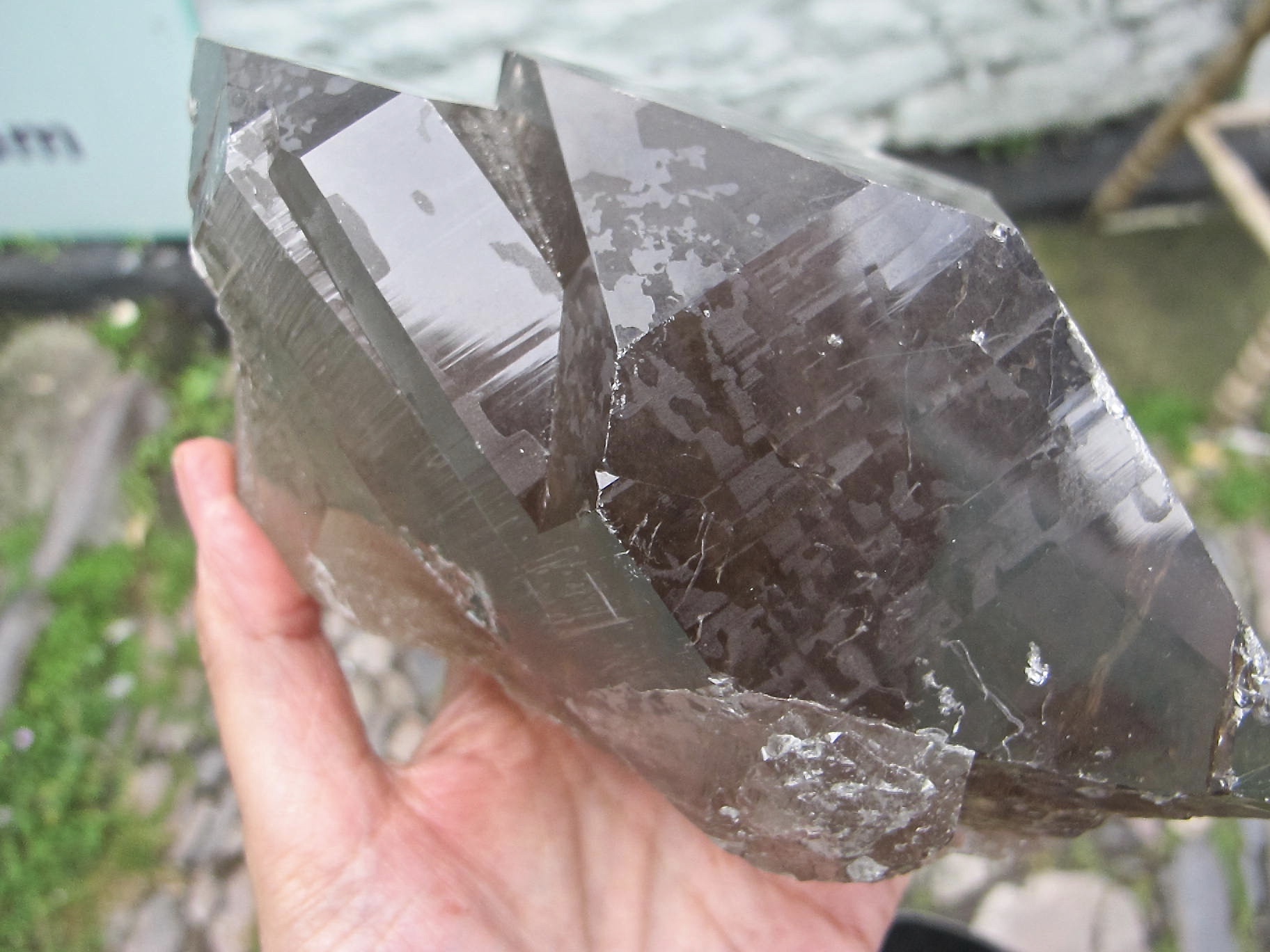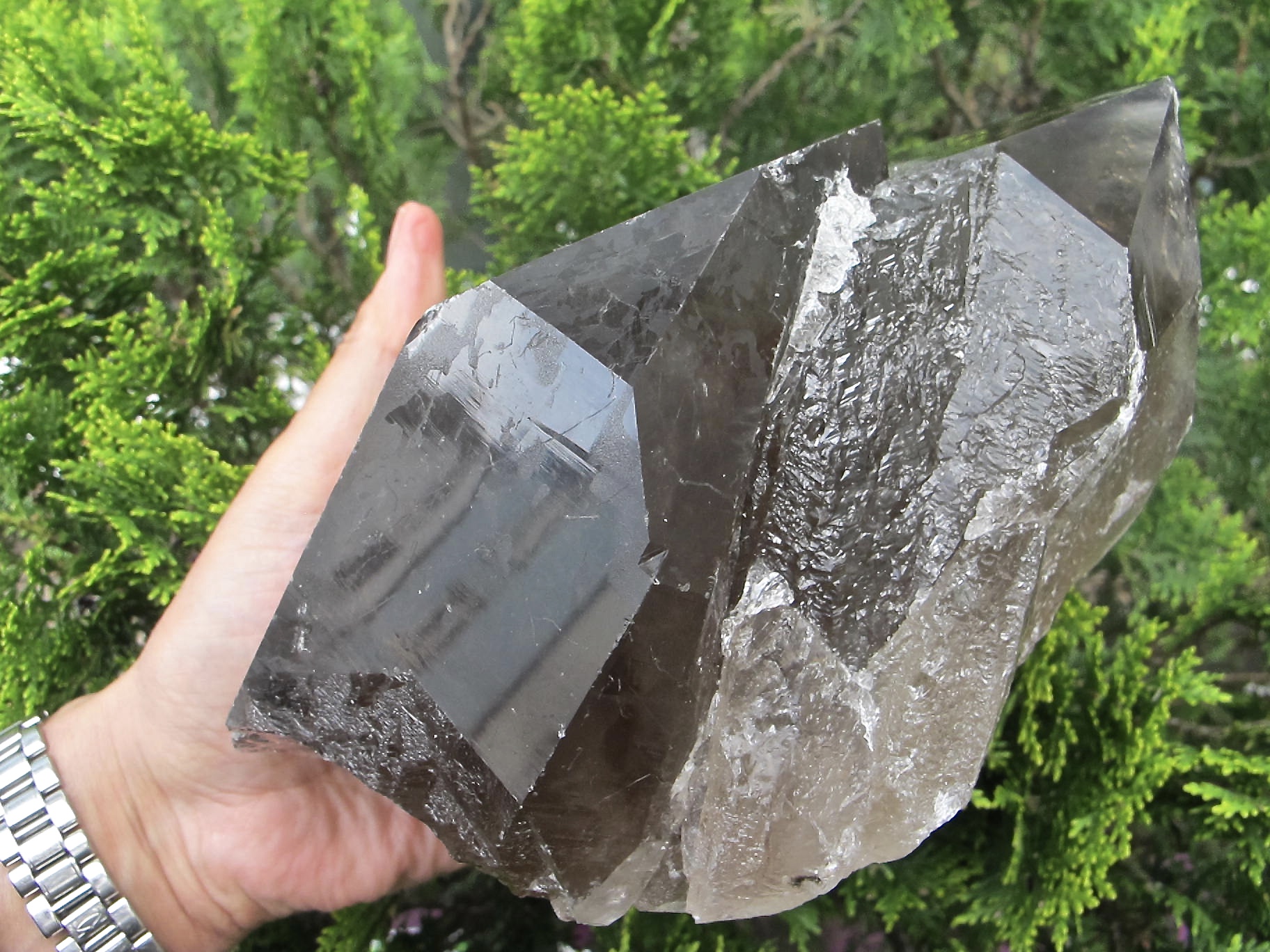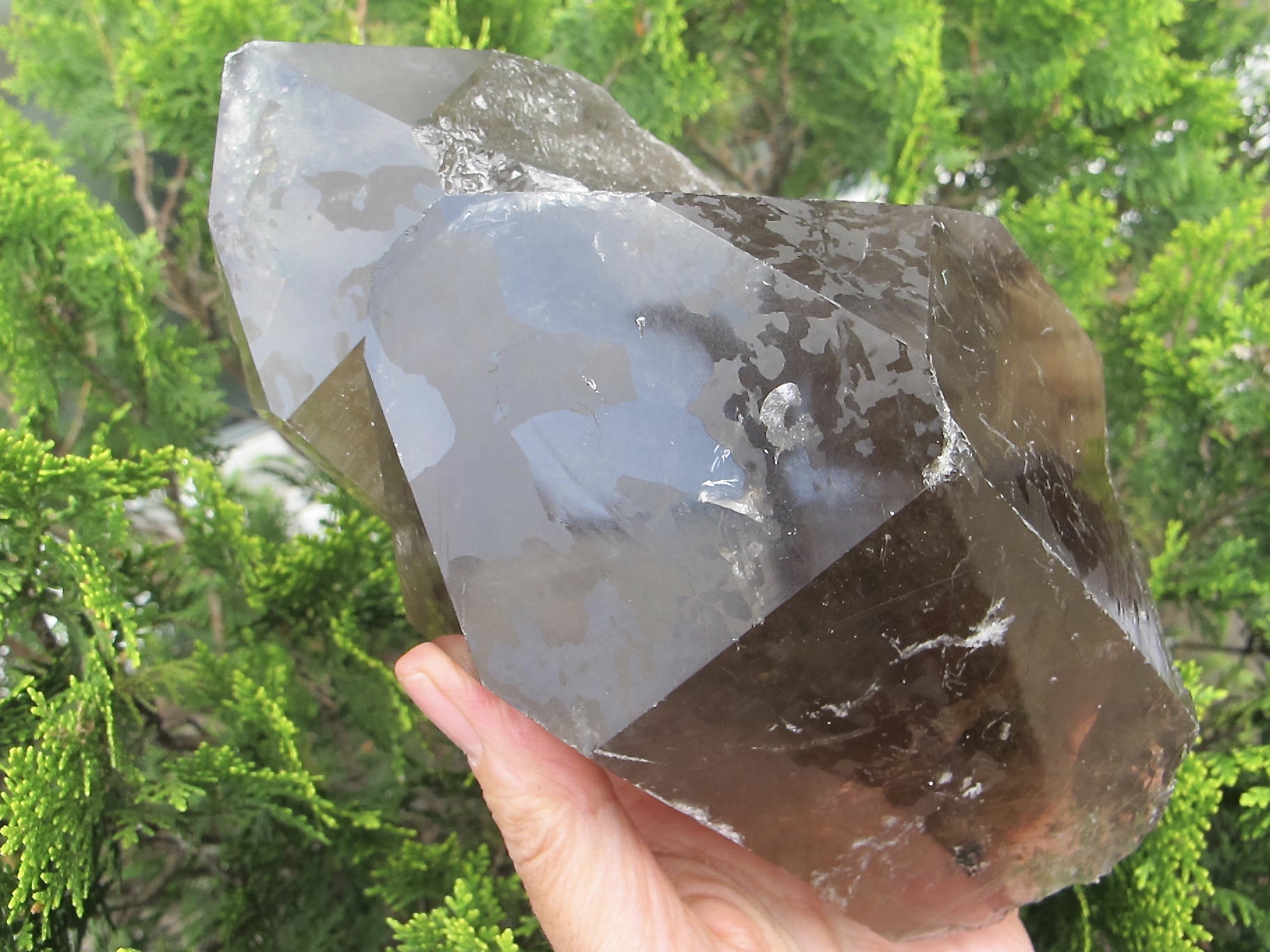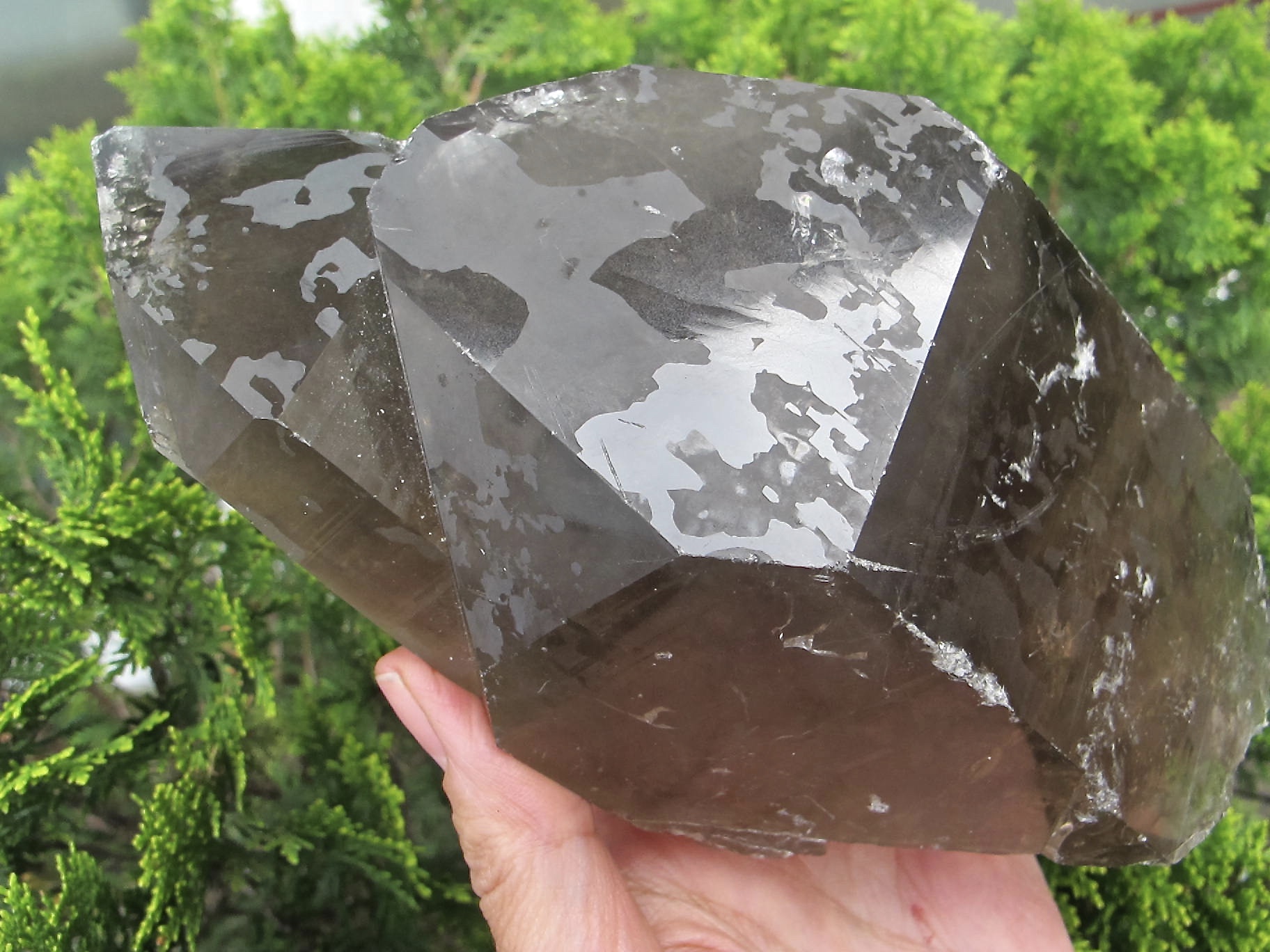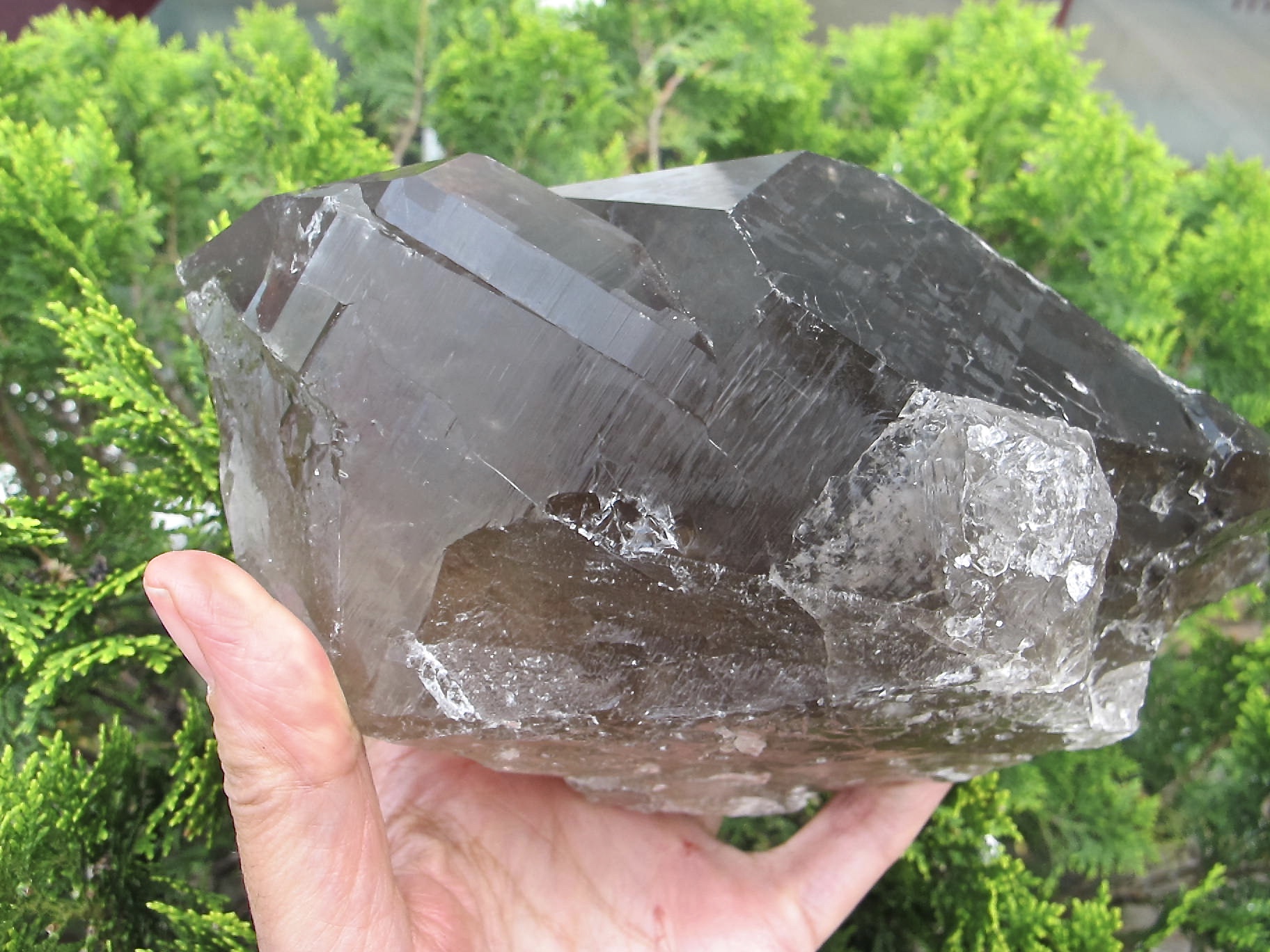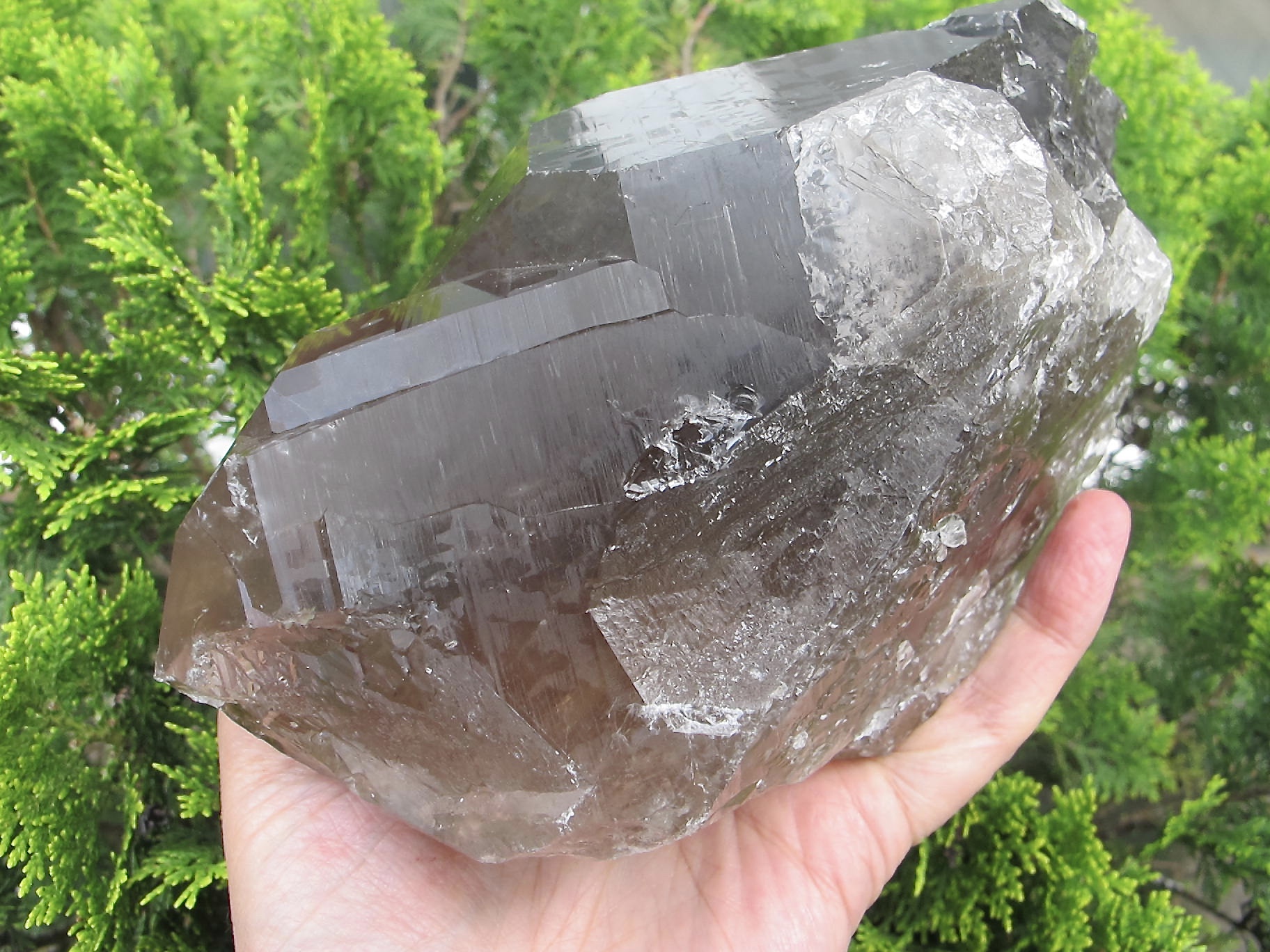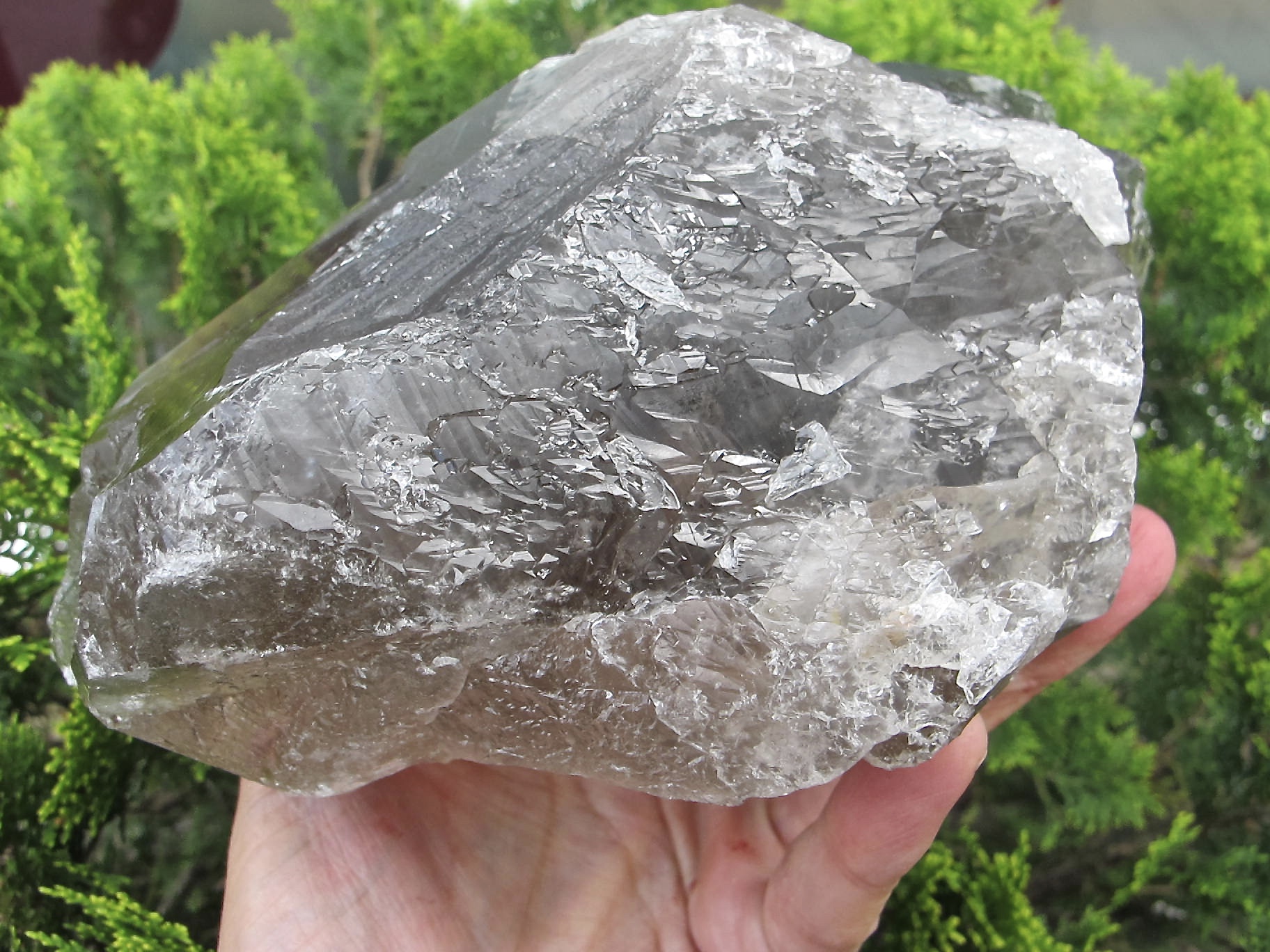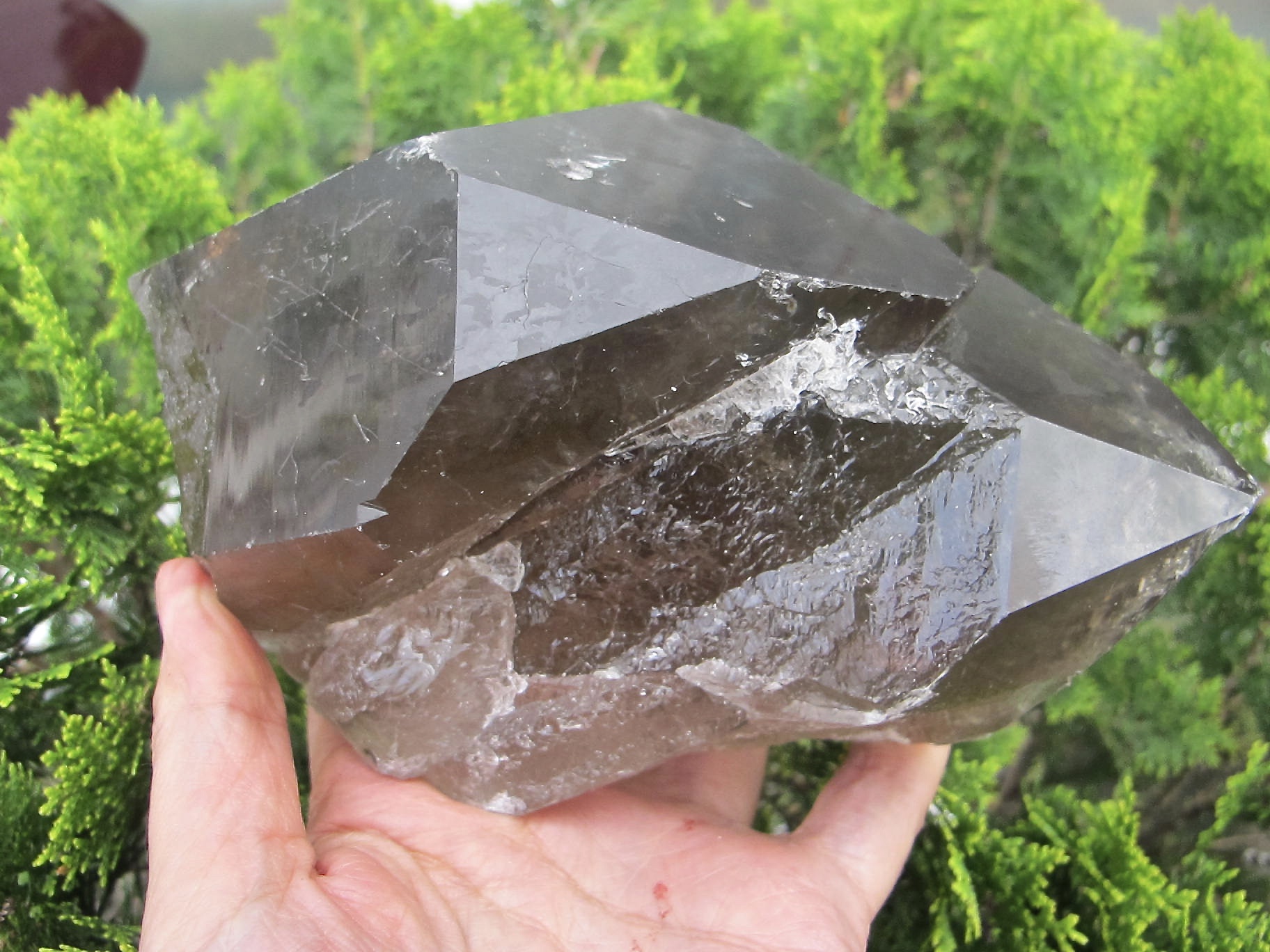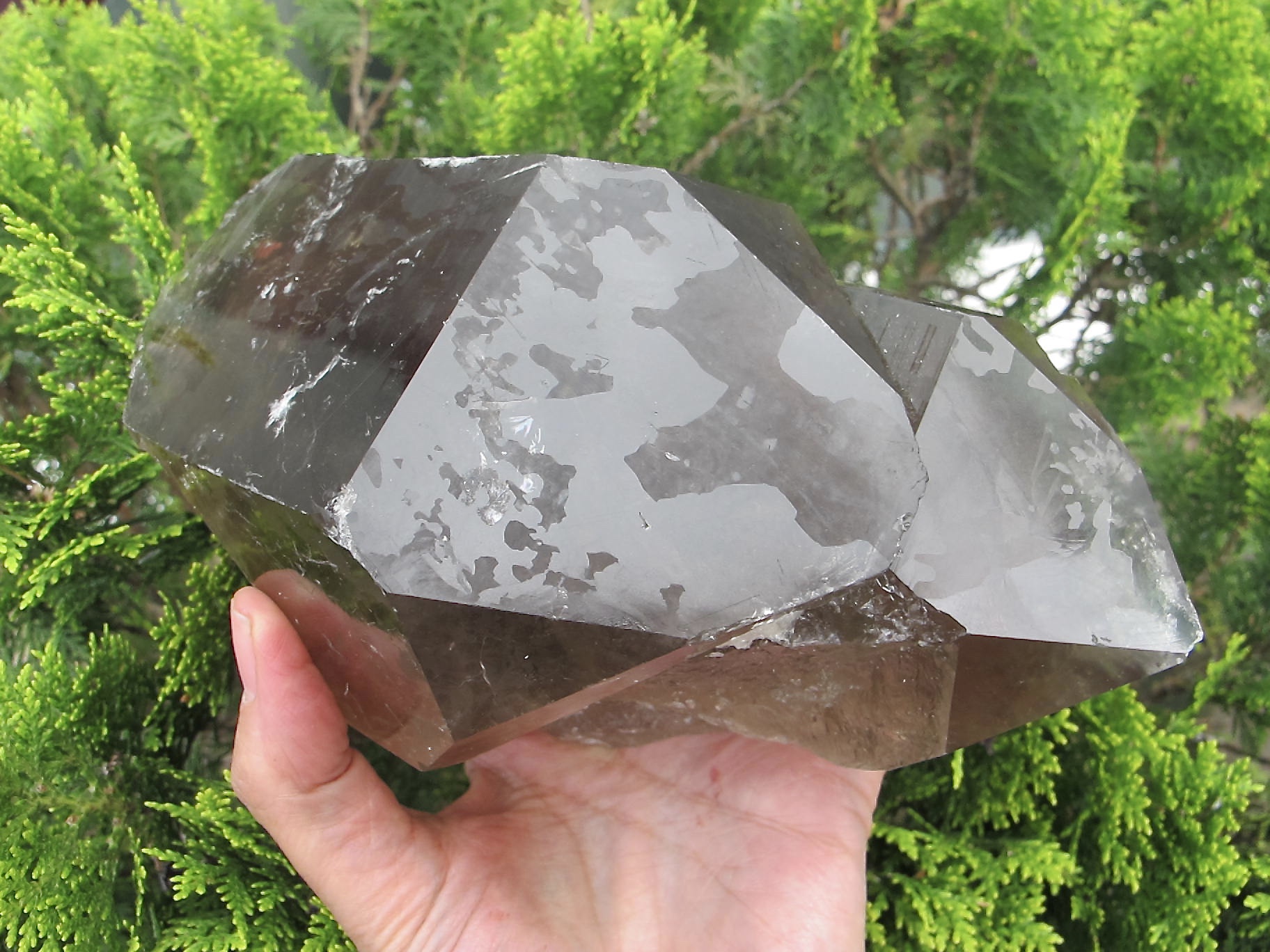 sale
Smokey Quartz Healing Crystal Large Double Point With Lemurian Striations
Smokey Quartz Healing Crystal Large Double Point
With Lemurian Striations
1.862 Kilos 18.5x8.5x8 cms
A wonderful healing stone after trauma or shock. It is also used in past life healing and is beneficial in situations where one feels a need to make up for past damages done.
It activates and balances the sacral hara chakra. It leads one to a more positive vibration in life. If you need a extra boost, carry a smokey quartz gemstone with you. It promotes:
Personal pride and joy in living
Creativity in business . Opens the path for perception and learning
Smokey Quartz is a protection stone that cleanses and clears negative energy. Smokey Quartz is a grounding stone that transmutes negative energies and facilitates your ability to get things done in the practical world. It enhances organizational skills and is good to have around in the workplace or home office.
Healing properties of Smokey Quartz Smokey Quartz is connected with the sounds of the universe.